MEG Energy Advances Oil Sands Maintenance As Low Prices Bite
|
Thursday, February 04, 2016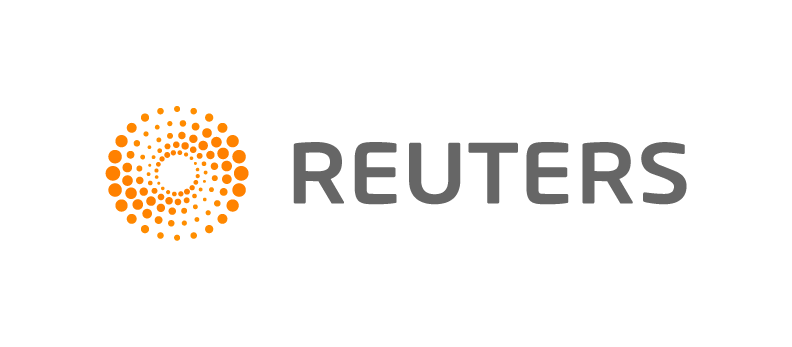 CALGARY, Alberta, Feb 4 (Reuters) - Canadian oil sands producer MEG Energy Corp is shifting maintenance forward at its 80,000 barrel per day oil sands plant in northern Alberta and also said on Thursday it could allow the reservoir to enter natural decline if weak prices persist.
It is the first time a large oil sands producer has signalled it is considering slowing output as a result of the 70 percent collapse in global crude prices since June 2014.
Speaking on a fourth-quarter earnings call, MEG chief executive Bill McCaffrey stressed the company would only allow the reservoir to decline if it was unable to cover variable cash costs, currently around C$4 ($2.91) a barrel.
"In the event that we did see sustained low oil prices that would not allow us to cover our variable costs we would have the option to defer sustaining and maintenance capital and temporarily let the reservoir enter natural decline," he said.
"This would result in single-digit and slow decline rates, which is quite a bit different from what you see with shale oil."
Calgary-based MEG's 2015 operating costs were C$9.39 a barrel, among the lowest in the oil sands patch. Last month benchmark Canadian heavy crude traded at as little as $13.25 a barrel, from which producers also have to subtract the cost of blending, transportation and royalties.
Oil sands companies have so far been extremely reluctant to talk about the possibility of shutting in production, even though at current prices most are losing money on every barrel, as around 70 to 80 percent of oil sands production costs are fixed.
Billions of dollars have already been sunk into 40-year projects and reducing steam pressure risks damaging oil sands reservoirs.
However, companies have to adjust steam pressure during essential maintenance turnarounds. MEG said it will bring forward planned maintenance at its Christina Lake plant to March from the second quarter as a result of low oil prices, cutting quarterly production by approximately 8,000 bpd.
MEG cut its capital spending estimate for 2016 by nearly 50 percent C$170 million as it sought to cope with slumping prices, but said the budget cut would not impact its 2016 production target of 80,000-83,000 barrels per day.
MEG reported an operating loss of C$140 million, or 62 cents a share, compared with operating earnings of C$8 million, or 4 cents a share, during the same period a year earlier.
(Additional reporting by Anet Josline Pinto in Bengaluru; Editing by Sriraj Kalluvila and Cynthia Osterman)
Generated by readers, the comments included herein do not reflect the views and opinions of Rigzone. All comments are subject to editorial review. Off-topic, inappropriate or insulting comments will be removed.