CFO Says Booz Allen Hit By Oil Prices, But Sees Opportunities in Mideast
|
Wednesday, February 03, 2016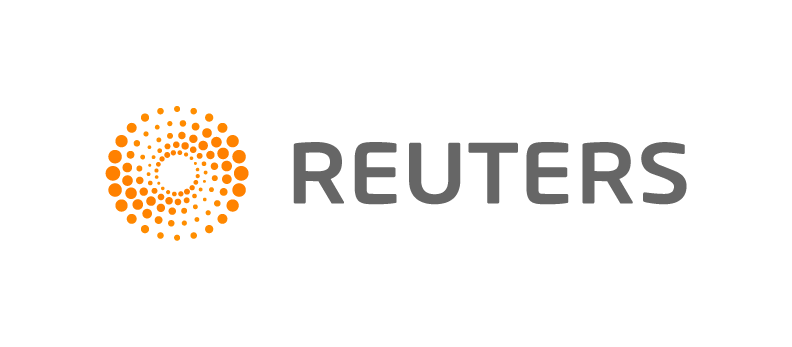 WASHINGTON, Feb 3 (Reuters) - Low oil prices have hurt Booz Allen Hamilton's business in the Middle East, but conflict in the region provides an opportunity for the U.S. consulting firm and defense contractor, its chief financial officer said on Wednesday.
"On the bad side, on the negative side, the price of oil hasn't helped," Booz Allen CFO Kevin Cook told a conference in New York. "We've won some procurements that have been canceled, we've had other procurements delayed because governments ... have less discretionary funds."
Oil prices have plunged about 70 percent from their 2014 peak and are down some 12 percent this year alone.
Cook, however, said the conflict in Yemen and the lifting of sanctions against Iran in the wake of its historic nuclear deal with the United States and other Western powers provided an opportunity for the McLean, Virginia-based company.
"The Saudis are at war with Yemen and I think they're worried about the sanctions being lifted in Iran, so there is opportunity for us to support them in their initiatives, and so I feel good about that," Cook said.
In March, a Saudi-led alliance began a military campaign in Yemen to prevent Houthi fighters, whom it sees as a proxy for Iran, from taking complete control of Yemen after seizing much of the north.
The Houthis deny any backing from Tehran and accuse the coalition of launching a war of aggression.
Around 6,000 people, about half of them civilians according to the United Nations, have been killed in fighting and air strikes since the intervention began.
(Reporting by Idrees Ali; Editing by Paul Simao)
Generated by readers, the comments included herein do not reflect the views and opinions of Rigzone. All comments are subject to editorial review. Off-topic, inappropriate or insulting comments will be removed.