Peru Says Will Cut Royalties In Current Oil Contracts By July
|
Tuesday, February 02, 2016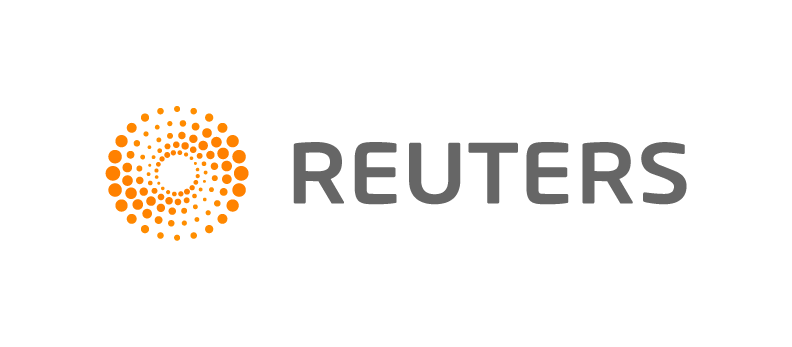 LIMA, Feb 2 (Reuters) - Peru plans to lower the royalty payments it receives from oil companies by July in order to help them survive the oil price crisis and might allow some to postpone part of their payments, the country's energy agency, Perupetro, said on Tuesday.
Twenty-nine companies with exploratory contracts and three with extractive rights have declared force majeure as the drop in oil price has sapped profit and financing in recent years, said Rafael Zoeger, the president of Perupetro.
Crude oil prices have dropped about 70 percent from the 2014 high over $100 barrel. Current prices at around $30 barrel have triggered spending cuts as oil companies slash investment in new wells.
Perupetro would offer new royalties based on the conditions of each oil block. Zoeger called the revisions "urgent" and said Perupetro would aim to finish them in the first quarter or at latest, the second.
"Otherwise what's going to happen is they're going to start giving up their oil blocks," he told Reuters in an interview. "Companies that can't do business are going to leave."
Several global oil companies operate in Peru, including Pacific Exploration & Production, Perenco, China National Petroleum Agency and Ecopetrol S.A..
Peru's main oil association, the Peruvian Hydrocarbon Society, said the government should cut royalties on current output in half and allow companies to extend the length of their contracts.
1
2
3
View Full Article
Generated by readers, the comments included herein do not reflect the views and opinions of Rigzone. All comments are subject to editorial review. Off-topic, inappropriate or insulting comments will be removed.