Anadarko Says It May Cut Dividend Due to High Yield
by Reuters
|
Tuesday, February 02, 2016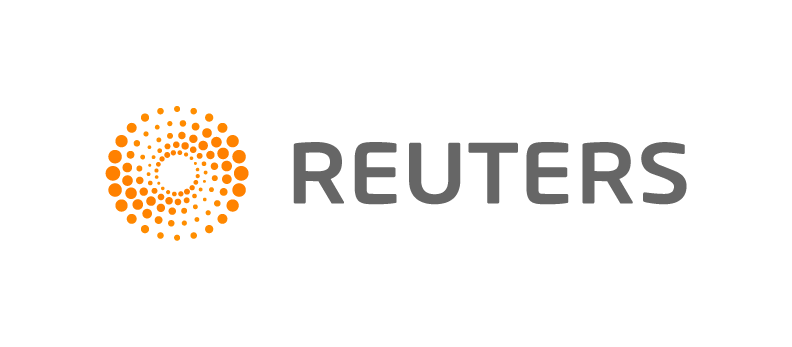 HOUSTON, Feb 2 (Reuters) - Oil producer Anadarko Petroleum Corp said on Tuesday it may cut its dividend because its falling share price amid the oil price plunge has pushed the yield too high.
Shares of the company rose 2.8 percent to $29.30 in Tuesday afternoon trading after the dividend comments assuaged concerns about Anadarko's cash management. The company also posted better-than-expected results late on Monday.
The company pays a 27 cent quarterly dividend, though its stock has plunged 54 percent in the past year, raising the yield close to 3 percent. That is higher than most members of the S&P 500 index.
Executives said they would discuss the dividend when Anadarko's board meets next week, suggesting a possible cut.
"If we look at the yield associated with our common stock at 3 percent, that's historically high for us," Chief Executive Al Walker said on a conference call with investors. "So we look forward to discussing that with our board."
The dividend costs Anadarko about $550 million annually.
"Obviously there are other things we could do with that cash in the current environment," Bob Gwin, Anadarko's chief financial officer, told investors, adding that he does not expect the entire dividend to be eliminated.
(Reporting by Ernest Scheyder; Editing by Tom Brown)
Generated by readers, the comments included herein do not reflect the views and opinions of Rigzone. All comments are subject to editorial review. Off-topic, inappropriate or insulting comments will be removed.