A New Global Oil Deal Could Draw Lessons From 1998
by Reuters
|
Dmitry Zhdannikov
|
Tuesday, February 02, 2016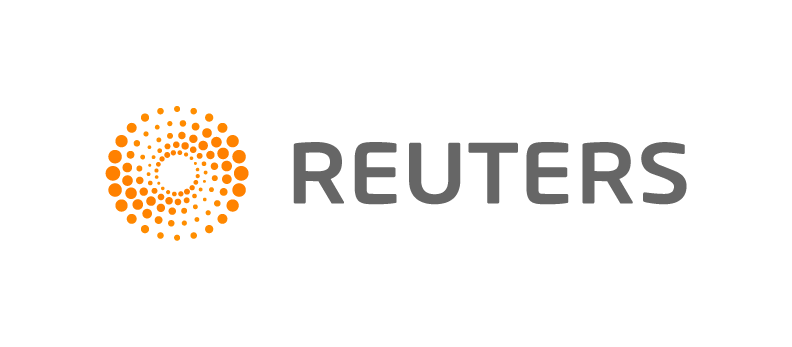 LONDON, Feb 2 (Reuters) - After a year of secret diplomacy and hushed-up private talks around the world, OPEC's mighty Saudi Arabia and rival Venezuela were persuaded to cut a deal by non-OPEC Mexico which overcame mutual acrimony and led to a much-needed rise in oil prices.
It was 1998, trust had long broken down within the Organization of the Petroleum Exporting Countries and it took outside mediation as a last resort to stop the squabbling to clinch deals at secret meetings in Riyadh, Madrid and Miami.
Now, with oil prices touching their lowest level since 2003, OPEC officials and deal brokers are looking back nearly two decades and asking whether a behind-the-scenes deal to curb oil output between OPEC and non-OPEC Russia could be struck.
Some see OPEC rifts as insurmountable and Russia as a wild card that cannot be trusted, but others say economic necessity to boost oil revenue could overcome acrimony and distrust and lead to a global deal to cut supply and mop up the glut.
There are plenty of reasons, however, to dispel optimism.
Unlike in 1998, the challenge goes beyond rebuilding bridges between just two OPEC producers.
It pitches the interests of Saudi Arabia alongside fast-rising OPEC producers Iran and Iraq as well as non-OPEC Russia, the world's largest oil nation. All four are involved in conflict in the Middle East but also desperately need money to keep their oil-dependent economies afloat and meet social costs.
1
2
3
4
5
6
View Full Article
Generated by readers, the comments included herein do not reflect the views and opinions of Rigzone. All comments are subject to editorial review. Off-topic, inappropriate or insulting comments will be removed.
RELATED COMPANIES