Kemp: U.S. Economy Slows Sharply as Oil and Gas Slump Deepens
|
Monday, February 01, 2016
(John Kemp is a Reuters market analyst. The views expressed are his own)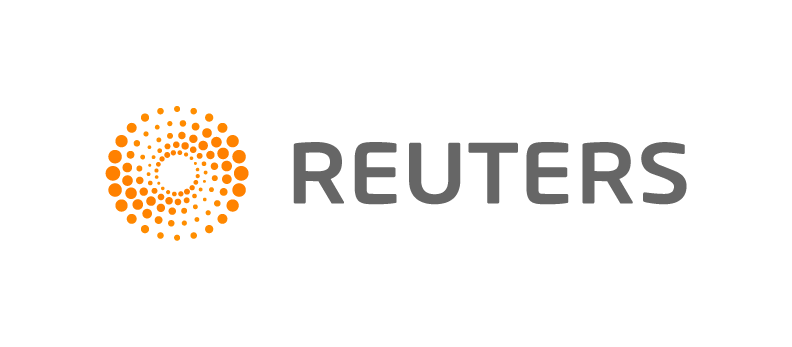 LONDON, Feb 1 (Reuters) - The U.S. economy eked out anaemic growth in the final three months of 2015, and the struggling performance of the oil and gas sector was a major contributor to the slowdown.
Real gross domestic product rose at an annualised rate of 0.7 percent in the fourth quarter, down from 2.0 percent in the third and 3.9 percent in the second, the Bureau of Economic Analysis (BEA) reported on Friday.
The economy was buffeted by a broad-based slowdown in consumer, business and government spending growth, as well as a deterioration in trade performance thanks to the strengthening currency.
The data was contained in the latest edition of the National Income and Product Accounts (NIPA) released on Jan. 29 which contained advance estimates for the fourth quarter of 2015.
Consumer spending remained the brightest spot in the fourth quarter, contributing 1.46 percentage points to real GDP growth, though even this was reduced from 2.04 points in the third quarter and 2.42 in the second.
Government spending also remained positive, contributing 0.12 points to growth, though down from 0.32 and 0.46 in the preceding quarters (NIPA Table 1.1.2).
But the parts of the economy most closely linked to industrial production made increasingly negative contributions to growth in the final three months of the year.
1
2
3
4
View Full Article
Generated by readers, the comments included herein do not reflect the views and opinions of Rigzone. All comments are subject to editorial review. Off-topic, inappropriate or insulting comments will be removed.