OMV Takes Fresh Charges as Cuts Oil Price Forecast
by Reuters
|
Shadia Nasralla
|
Friday, January 29, 2016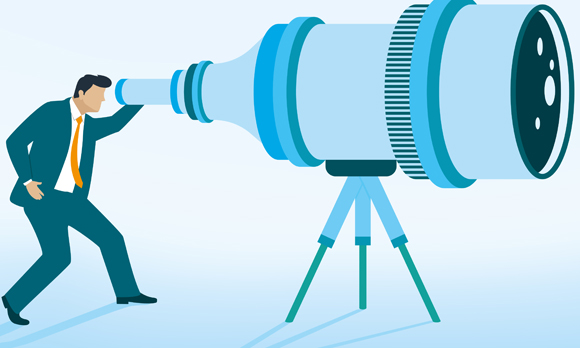 Low oil prices force OMV to take writedowns totalling EUR 1.8 billion ($2 billion), underlining the problems facing the company.
VIENNA, Jan 29 (Reuters) - Low oil prices forced Austrian energy group OMV to take writedowns totalling 1.8 billion euros ($2 billion) on Friday, underlining the problems facing the company before it sets out a new strategy next month.
OMV now expects the price of Brent crude oil to average $40 per barrel in 2016, down from its $55 forecast made only three months ago.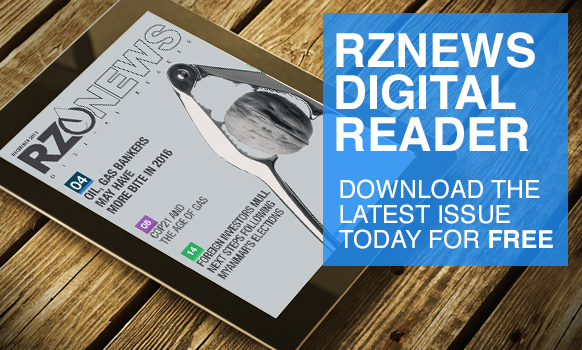 Chief Executive Rainer Seele said if the $40 scenario holds, no more writedowns will be necessary, according to the local APA news agency.
Under Seele, OMV is looking to Russia for low-cost exploration as its portfolio is burdened with expensive North Sea assets which it bought for $2.65 billion in 2013.
Seele also hopes to buy into oil and gas fields in Abu Dhabi and invest in Iran, although progress on such deals is less advanced than with Russia's Gazprom.
Seele, who took charge of Austria's biggest company by revenue last year, is due to unveil OMV's new strategy in London on Feb. 18, when its full-year results will be released.
OMV booked around 1.5 billion euros ($1.6 billion) in write-downs in its upstream business and took a 300 million charge in its downstream business in the fourth quarter, it said on Friday, cutting its forecast for oil prices.
Upstream refers to the search for and production of crude oil and natural gas. Downstream covers refining, sales and distribution.
The vast bulk of the charges were due to OMV cutting its oil price forecasts -- which provide the basis for its evaluating its oil and gas fields -- for the second time since October, when it booked a 1 billion euro charge for the same reason.
DIVIDEND DOUBT
Its total writedowns and charges for last year now outweigh the headline operating profit of 2.2 billion euros it reported in 2014.
OMV said last February that it would distribute 30 percent of net profit in dividends. It has paid 1.25 euros per share in each of the past two years.
However, such payouts may be hard to maintain.
"Although we see the company as likely to remain free cash flow positive as long as downstream margins remain so robust, the dividend does appear increasingly at risk," Barclays analysts said in a note.
Oil hit a 12-year low this month, and benchmark Brent crude was trading above $34 per barrel on Friday. Writedowns have proliferated across the energy sector following the slump in oil prices.
This oil price slump has forced OMV, which employs around 25,000 people, to slash its investment programme and pushed it to offer for sale a 49 percent stake in its gas hub unit Gas Connect Austria to generate cash.
OMV has already ditched its 2016 output target of 400,000 barrels of oil equivalent per day (boe/d) and stopped production in war-torn Libya and Yemen, which used to account for as much as 10 percent of its output. ($1 = 0.9181 euros)
(Editing by Keith Weir)
Generated by readers, the comments included herein do not reflect the views and opinions of Rigzone. All comments are subject to editorial review. Off-topic, inappropriate or insulting comments will be removed.
RELATED COMPANIES