Tanzania Finalizes Land Deal For Delayed LNG Project
by Reuters
|
Fumbuka and Ng'wanakilala
|
Friday, January 29, 2016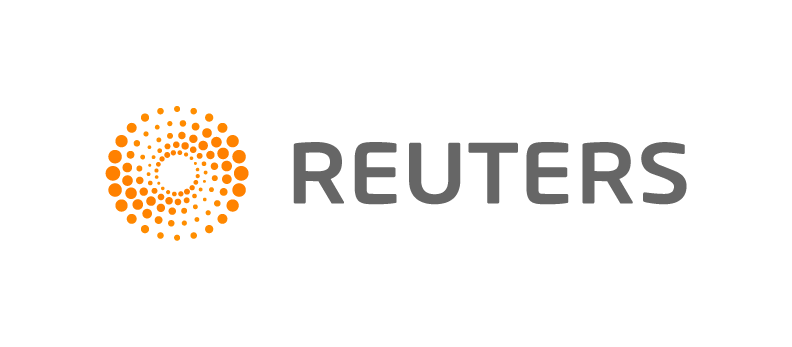 DAR ES SALAAM, Jan 29 (Reuters) - Tanzania said on Friday it had finalised a land acquisition for the site of a planned liquefied natural gas (LNG) plant and was now working to compensate and resettle villagers to move forward on a long-delayed project.
Tanzania's natural gas reserves are estimated at more than 55 trillion cubic feet (tcf) and the central bank believes 2 percentage points would be added to annual economic growth of 7 percent simply by starting work on the huge plant that would draw in billions of dollars of investment.
BG Group, being acquired by Royal Dutch Shell, along with Statoil, Exxon Mobil and Ophir Energy plan to build the onshore LNG export terminal in partnership with the state-run Tanzania Petroleum Development Corporation (TPDC). They aim to start it up in the early 2020s.
But their final investment decision has in part been held up by delays in finalising issues related to the site.
"After securing the title deed, the law requires the owner to pay compensation to the relevant parties based on a valuation done by the chief government valuer," TPDC said in a statement.
TPDC now owns title deed for some 2,071.705 hectares of land that have been set aside for the construction of the planned two-train LNG terminal at Likong'o village in the southern Tanzanian town of Lindi, which is located close to large offshore gas finds.
Another 17,000 hectares of land around the site for the proposed LNG terminal has been allocated for an industrial park.
1
2
View Full Article
Generated by readers, the comments included herein do not reflect the views and opinions of Rigzone. All comments are subject to editorial review. Off-topic, inappropriate or insulting comments will be removed.