Low Utilization Pressures Companies to Scrap More Offshore Rigs in 2016
|
Thursday, January 28, 2016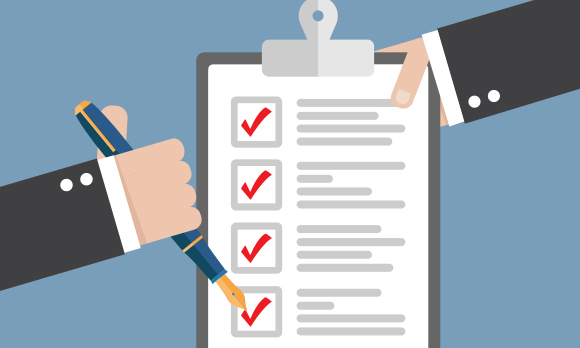 With crude oil prices languishing just above the $30 a barrel range since the beginning of 2016, market watchers expect drilling companies to scrap more offshore rigs this year.
Drilling companies are expected to scrap more offshore rigs this year amid poor utilization arising from an oversupplied market as well as a cutback in global capital spending for upstream projects due to the prolonged downturn in the oil industry, speakers at an industry event in Singapore said Thursday.
"Last two years have (seen) more rigs (scrapped) than in earlier years. The scrapping is (now) moving towards deeper water rigs ... (while scrapping of) jackups has been slow," Manav Kumar, director at Dynamic Drilling Pte Ltd. told participants at the 4th Annual Singapore Offshore Finance Forum.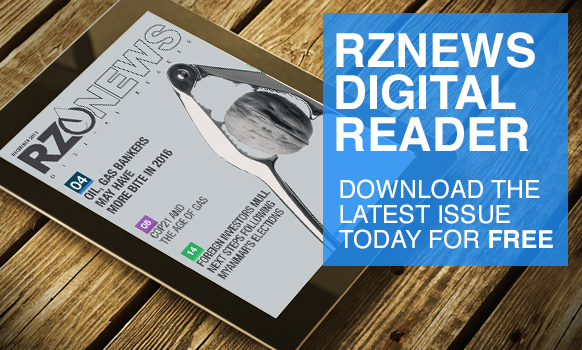 He added that the rigs that have been cold stacked are unlikely to return for drilling because of the slump in global crude oil prices, which commenced its slide from the psychologically important $100 a barrel mark in the second half of 2014.
"Now oil companies are negotiating for contracts for higher capacity rigs. They are happy to be getting higher capacity rigs for much lower rates," Kumar commented.
Day rates for offshore rigs -- comprising of an existing fleet of older rigs and large orders placed for new jackups with Asian shipyards, particularly China -- have been under pressure due to excess capacity,
According to Rigzone's Riglogix database, worldwide rig utilization stood at 57.2 percent on Jan. 21, 2016, which was far below the 74.2 percent posted a year ago and the 78.5 percent recorded two years earlier. Meanwhile, day rates for drillship, jackup and semisub compiled by RigLogix on the same day showed a decline of 0.1 to 8.1 percent compared to the levels six months earlier.
"What is needed is to take out a lot of rigs from the market … There are at least about 100 rigs that need to be taken out from this market," Jon Fredrik Muller, senior project manager at oil and gas consultancy Rystad Energy told participants.
Kumar observed that drilling firms with idle rigs have been prepared to accept lower day rates in Southeast Asia, the Middle East and in other parts of the world just to keep their units operating. Other companies which have already warm stacked their rigs might proceed to cold stack them given the current bearish industry environment.
"Once you cold stacked the rigs, to bring it back to work will require a lot of money and it's not worth it to do that. I believe you will see a lot of scrapping of jackups … in 2016," Kumar explained.
Generated by readers, the comments included herein do not reflect the views and opinions of Rigzone. All comments are subject to editorial review. Off-topic, inappropriate or insulting comments will be removed.