Maurel & Prom Makes Deep Cuts as Oil Price Fall Bites
by Reuters
|
Thursday, January 28, 2016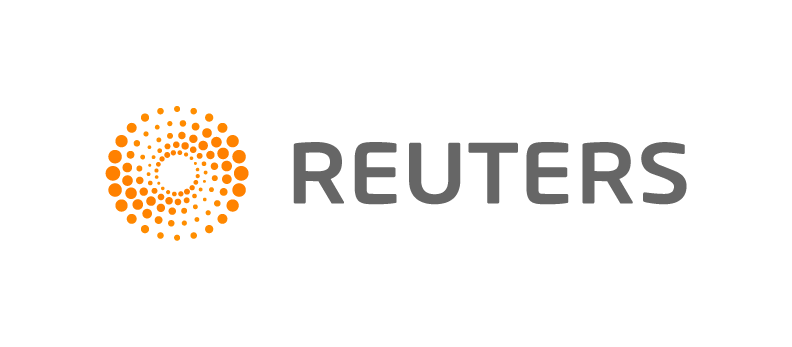 PARIS, Jan 28 (Reuters) - French oil and gas junior Maurel & Prom has cut planned investments for 2016 by 70 percent to $45 million, and its exploration budget by 63 percent, as it reported a 50 percent fall in 2015 revenue, it said on Thursday.
The company, which has operations in Gabon, Nigeria, Tanzania and Myanmar, said 2015 consolidated sales fell to $276 million compared with $550 million the previous year as oil prices fell 51 percent in the same period.
Oil prices have fallen by more than 70 percent over the last 18 months, mainly as a result of oversupply, forcing oil and gas companies to cut projects, dividends and other expenditures.
"Due to the low price of oil, the group reduced its exploration programme to minimum contract commitments. $23 million to-date has been budgeted for this activity, down 63 percent from 2015. A similar drop is expected in 2017," the firm said in a statement.
"Maurel & Prom closed, or is currently closing, subsidiaries or offices. The prevailing context of low prices could also lead the group to depreciate or establish provisions for certain assets in its balance sheet," it added.
The company said it was postponing exploration works in Myanmar, Colombia and Tanzania.
Maurel & Prom completed a takeover of its former subsidiary MPI in December, a move which the company's executive said would enable the combined firm to withstand the fall in the oil price and position it for a sector shake-up.
(Reporting by Bate Felix; editing by Susan Thomas)