Russian Oil Output Cuts: Where There's a Will There's a Way
by Reuters
|
Olesya Astakhova & Vladimir Soldatkin
|
Thursday, January 28, 2016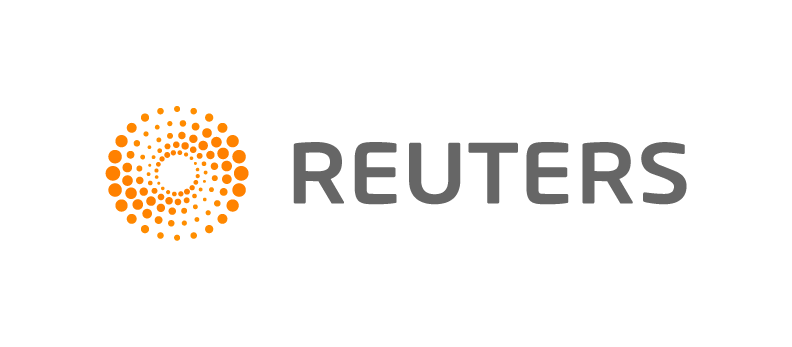 WEST SIBERIAN OIL FIELDS/MOSCOW, Jan 28 (Reuters) - Russia's oil industry has argued for years that it cannot cut output to support falling global prices for purely technical reasons; in reality it can - as long as it has the political will.
The days that oligarchs decided production levels according to their own private interests are long gone. Today the state directly controls roughly half of output, with most of the rest in the hands of business figures who are loyal to President Vladimir Putin, or at least will not oppose his wishes.
Moscow has long ruled out an output cut coordinated with other producers, even during the collapse in crude prices since the middle of 2014. However, Energy Minister Alexander Novak said on Thursday Saudi Arabia had proposed that all exporters should reduce their production by up to 5 percent, adding that Russia was ready to discuss the idea.
Russia's oil industry has a chequered record on carrying out requests to cut production.
On previous occasions when the Kremlin said it would consider cooperating with OPEC, exports kept flowing or even increased. In some cases oil companies shifted their cargoes from the pipeline system to the railways or tankers where there was less state oversight.
The only time Russia implemented a brief cut was in early 2002 when Moscow reacted to Brent crude prices that were below $20 per barrel - about $15/bbl below Thursday's level.
Since then the picture has changed. The Kremlin has consolidated its control over of Russian oil production since the demise of the giant Yukos energy company following the arrest of its head, Mikhail Khodorkovsky, in 2003.
1
2
3
4
View Full Article
Generated by readers, the comments included herein do not reflect the views and opinions of Rigzone. All comments are subject to editorial review. Off-topic, inappropriate or insulting comments will be removed.