Wood Mac: 2016 Promises Upstream Opportunities despite Tough Times
|
Thursday, January 28, 2016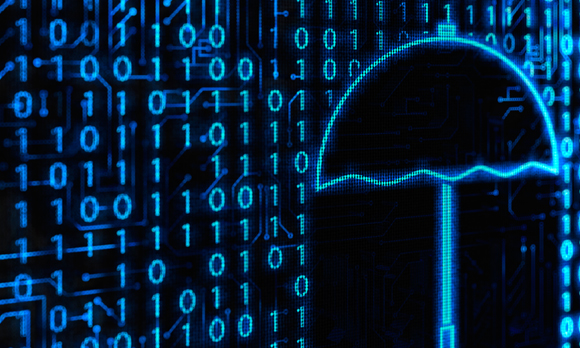 A new report from oil and gas consultancy Wood Group shows that 2016 promises many opportunities around the world for the upstream sector in spite of challenging times.
A new report released by Wood Mackenzie shows that, in spite of a challenging year ahead for the oil and gas industry, 2016 promises many opportunities around the world for the upstream sector.
One of the leading research and consulting firms following the oil and gas sector, Wood Mackenzie asked its teams around the world to highlight the main events in their regions for its Global Upstream report. These analysts point to several positive developments for the upstream industry in 2016 ranging from Canada to Australia and from Mexico to Siberia.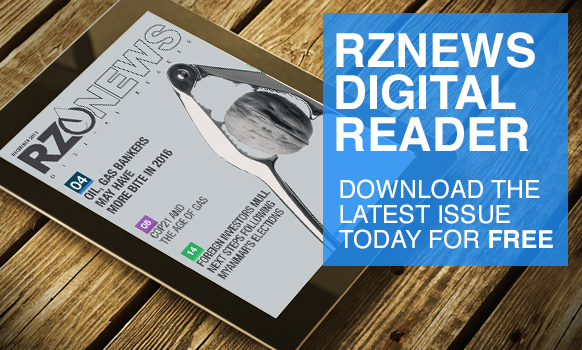 Smaller GOM Players Expected to Surprise in 2016
In the Americas, Wood Mac predicts that, despite lower oil prices and deferred development, an additional 250,000 barrels of oil equivalent per day of new Gulf of Mexico production will hit the market in 2016, pushing GOM production to a new peak of 1.9 million boepd. As production grows, the research firm expects many large and mid-sized companies will curtail development plans, but it also believes that smaller, private equity-backed players will surprise and press forward with development work and exploration activities. These latter companies favour the low-risk, low-cost Miocene plays, which are ideal in a low-oil price environment, Wood Mac's analysts said.
In addition, the GOM industry is expected to experience a pickup in the M&A market after years of showing a faint pulse.
"With oil prices continuing their downward spiral, sellers are more motivated than ever to offload positions. Look for private money to pick up bargains, especially in the less intensive capex projects," Wood Mac said.
"Meanwhile, we are looking for some large players with limited exposure to deepwater GOM to increase their exposure in the form of significant asset deals or outright takeovers of mid-sized players."
In Canada, Wood Mac believes that LNG "is a go". It said that Canada will forego any oil sands project final investment decisions this year, but will instead welcome construction start-up at Petronas's Pacific North West LNG project in British Columbia. The LNG project is now advantaged by the depreciated Canadian dollar and lower wage costs brought on by low oil prices.
Offshore Canada, Wood Mac said that exploration projects have impressed.
"Both the Nova Scotia and Newfoundland & Labrador provinces of Canada stood out in 2015 for active offshore exploration campaigns. In 2016, we expect both regions to continue to buck the global trend of declining exploration activity. More companies will join the exploration efforts and a development timeline for the Bay du Nord discovery in the Flemish Pass will be established," it said.
South of the border, Wood Mac believes that Mexico's deepwater licensing round will be a success.
"The deepwater phase of Round One will close in late 2016. It will be highly contested and a success. This phase offers 10 blocks in the Sabinas-Rio Grande (primarily Perdido Foldbelt) and Salinas Sureste basins. Given the long lead time of deepwater projects, high prospectivity of acreage and favourable contracts, Mexico's deepwater will be attractive even at today's oil prices," Wood Mac said, stating that it estimates yet-to-find resources range between 15 and 20 billion barrels of oil equivalent in the Sabinas-Rio Grande basin.
In Brazil, Wood Mac does not expect Petrobras to hit its $15.1-billion divestment target by the end of 2016. "Petrobras will be competing against over $320 billion of upstream assets on the market, making it harder to hit its target," it said, pointing out that the Brazilian firm will focus on divesting its downstream assets.
1
2
View Full Article
Generated by readers, the comments included herein do not reflect the views and opinions of Rigzone. All comments are subject to editorial review. Off-topic, inappropriate or insulting comments will be removed.