IMF, World Bank Discussing Possible Aid to Oil Exporter Azerbaijan
by Reuters
|
Wednesday, January 27, 2016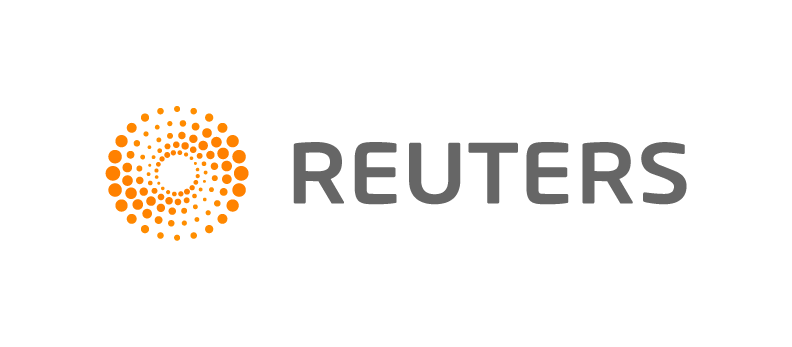 Jan 27 (Reuters) - The International Monetary Fund and World Bank are discussing possible financing assistance for Azerbaijan to help it cope with mounting currency pressures and other fallout from a steep drop in oil prices, the institutions confirmed on Wednesday.
"An IMF team will be in Baku during Jan. 28-Feb. 4 for a fact-finding staff visit at the authorities' request. The team will discuss areas for technical assistance and assess possible financing needs," an IMF spokesman said.
The Financial Times reported that IMF and World Bank officials were discussing a possible $4 billion emergency loan package that could be the first of several bailouts for oil-exporting countries spurred by plunging oil prices. IMF and World Bank spokesmen declined to confirm the amount. (Reporting by David Lawder; Editing by Eric Walsh)
Generated by readers, the comments included herein do not reflect the views and opinions of Rigzone. All comments are subject to editorial review. Off-topic, inappropriate or insulting comments will be removed.