Employment Laws: What You Should Know
by Valerie Jones
|
Rigzone Staff
|
Thursday, January 28, 2016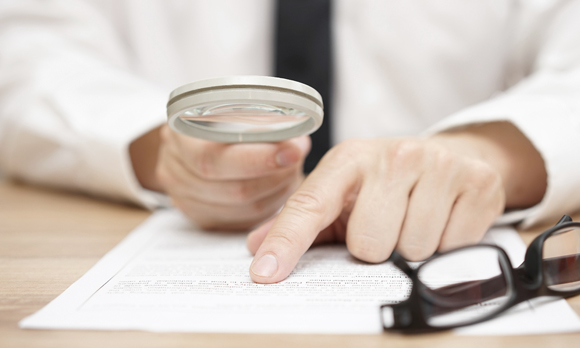 Sidley Austin attorney Tracey LeRoy breaks down common employment contracts employees should be cognizant of when switching jobs.
Editor's Note: This story is not considered to be formal legal advice. Employment laws vary by state. If you are seeking formal legal advice, please consult a lawyer.
In the wake of a tumultuous year for the oil and gas industry, it's safe to say a lawsuit from a former employer is something no worker wants to deal with. Whether you're currently employed or searching for employment, a breach of an employment contract is never welcomed.
That's why it's important employees show prudence in carefully reading any documents before signing or entering into any contractual agreements at the start of a new job. Failing to do so could cost them – big time.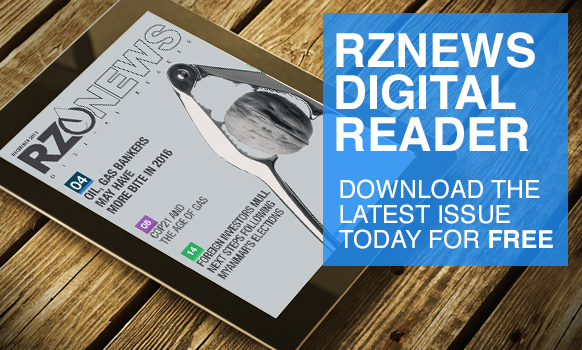 At a Jan. 20 Women's Energy Network luncheon, Tracey LeRoy, partner, Sidley Austin LLP, spoke to attendees about considerations when changing employers. LeRoy, who focuses on litigation and dispute resolution for energy industry participants, shared why Texas – though an at-will employment state – may still require that employees owe contractual duties to their employer; independent contractors owe contractual duties to companies they served; and consultants owe contractual duties to companies they served.
Understanding Your Employment Contract(s)
For employees considering work elsewhere, the first step is becoming familiar with their employer contract to ensure they're in compliance.
If there is no employment contract, then you're an at-will employee, said LeRoy. But that doesn't mean you're in the clear.
Take stock grants, for example, which are often used to reward and motivate employees.
"It's common for companies who award stock to employees to put contractual provisions in the grant, so that if the employee accepts it, they are agreeing they will not compete with the company under certain terms or they're agreeing to protect the company's information," LeRoy said. "Many companies will put them on the internet … the employee will get a message that says, 'Congratulations, we're awarding you 10,000 shares worth of stock because you're a valued employee. Please click the box to accept it.'"
She cautioned against simply clicking the box and not reading the legal language accompanying it, also known as "the fine print".
"Read the legal language … because [lawyers] make an awful lot of money reading that language to juries," she said. "I get it. It's fine print and it's really long, but this is your job. It's your employment. It's your life. It's your career. Take the time. Read the fine print."
Other documents that are important to read thoroughly are offer letters and employee handbooks.
"Don't just focus on the money, start date or location. If your offer letter is more than one page, I bet there's something in there that you want to know about," she said. "The employee handbook, again something not often read by employees, will often contain provisions related to confidentiality and you'll need to know what information you're responsible for keeping confidential. When you started a job, it's likely you signed a form that said you received the handbook and read it."
LeRoy encourages employees to ask questions about anything that is unclear before signing.
"It's perfectly appropriate – and I'm always stunned as to how many people don't do this – to ask questions," she said. "Call your HR department and say, 'hey, what does this mean? What am I agreeing to?' They will be able to explain or know someone who can. It doesn't mean you're being obnoxious; it means you're being smart."
1
2
3
View Full Article
Generated by readers, the comments included herein do not reflect the views and opinions of Rigzone. All comments are subject to editorial review. Off-topic, inappropriate or insulting comments will be removed.