Oil Companies Holding On: Deloitte Says M&A Deals Down 53%
by Deon Daugherty
|
Rigzone Staff
|
Wednesday, January 27, 2016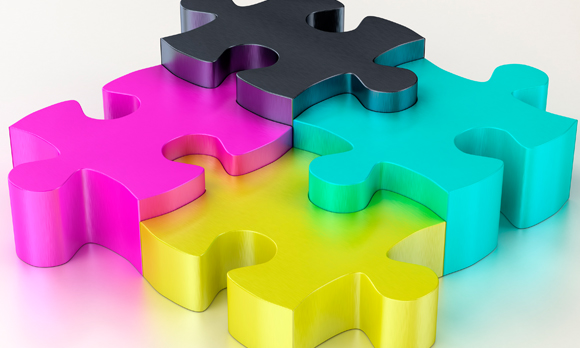 Massive amounts of mergers and acquisitions activity expected based on record low commodity prices has yet to occur in the embattled North American energy industry.
The expected tsunami of mergers and acquisition activity throughout the energy sector based on prolonged, record low commodity prices has yet to manifest, and data from Deloitte suggests it may come along later than sooner.
In the year-end report on deals for 2015, Deloitte opened with a wry, "Wait and see continues".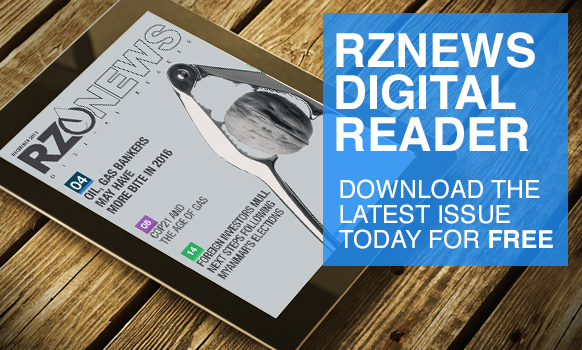 What exactly are companies waiting for? The experts say fears that prices could go even lower, rendering assets even cheaper, is one issue for the C-suite. On the flip side of that, struggling companies are hoping for a turnaround that would negate the need to sell assets to raise cash. Consequently, a wave of mergers and acquisitions (M&A) engulfing all sectors isn't likely soon.
"That's the big question: At what price do you transact at? There has been some narrowing of the gap, but still there is – I don't know if you'd call it optimism – that things would turn around and would come up," Melinda Yee, a partner in Deloitte's M&A practice and one of the report's authors, told Rigzone.
Melinda Yee, Partner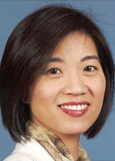 Partner, Deloitte's M&A Practice
Upstream companies saw the most activity, but it was still the least action in the sector since 2012. Similarly, during the "Great Recession" of 2008-2009, exploration and production (E&P) was the most active representing two-thirds of the deals and half the deal valuations in aggregate.
Total deal count declined from 709 across all sectors in 2014 to 379 in 2015. Deals were also smaller and more tactical last year. An increase in activity is likely to be more sector by sector, she said.
"We've got a pretty low level of activity, so if it doubled, it would be close to highs we've experienced before, so it's like you can only go up in terms of activity," Yee said.
But today, the industry's environment is different from that of 2008 and 2009.
"We had prices dip, but then they came back relatively quickly," she said. "This time around, you've got shale playing a larger – is a larger piece of the puzzle when it comes to production and you've got other dynamics in place with Iran coming online and some of these other factors with OPEC not cutting back on production, such that you're more likely to see more of steady pace from a price change perspective as opposed to one that's going to sharply spike up, although with production being cut back, there is some discussion as to what happens in 2017."
In 2015, companies took alternative approaches to saving cash. Some companies terminated employees or sought new efficiencies. Upstream mergers and acquisitions (M&A) activity is forecasted to increase in 2016 as hedging contracts expire and lenders face their limits on equity.
Still, the cyclical energy business is known for its rebounds.
"The industry has always found a way to survive and to innovate and to adapt to the circumstances. We know that companies are very inwardly focused right now, and looking at different strategies and looking at where they can right-size the organization," she said, adding that producers are fine-tuning processes and renegotiating their services and transportation contracts.
"The industry has to work together for everyone in terms of emerging from this stronger," she said.
Generated by readers, the comments included herein do not reflect the views and opinions of Rigzone. All comments are subject to editorial review. Off-topic, inappropriate or insulting comments will be removed.