Q&A: The BSEE's Latest OCS Safety Program Initiative
by Andreas Exarheas
|
Rigzone Staff
|
Thursday, February 04, 2016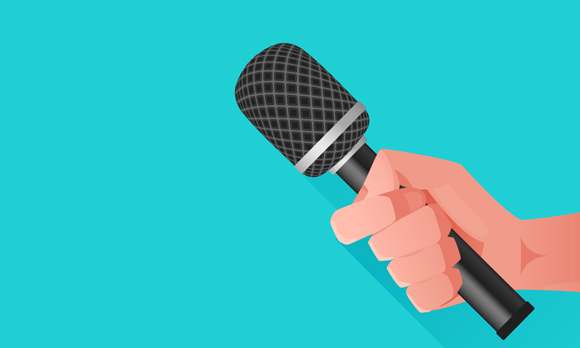 Rigzone speaks to BSEE Director Brian Salerno about the intricacies and implications of its latest pilot program, which is designed to improve offshore safety on the US Outer Continental Shelf.
Following the Deepwater Horizon incident in April 2010, which led to the largest oil spill in U.S. waters to date, the Bureau of Safety and Environmental Enforcement (BSEE) has strived to ensure the U.S. Outer Continental Shelf never experiences a similar event.
In the years following the tragedy, the BSEE has launched numerous programs and regulations in a bid to increase safety on the OCS. Although some of these items were received better than others by the oil and gas industry, as evidenced by the sector's lukewarm response to a proposed well control rule in July last year, the organization's unrelenting quest to improve offshore activity in the United States has undoubtedly changed the region for the better.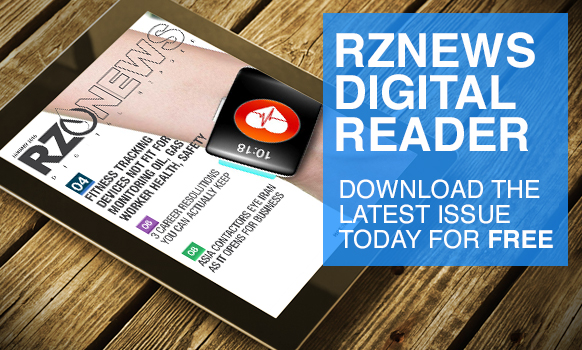 The BSEE revealed in its first ever annual report, released May 5, 2015, that fatalities on the OCS were at their lowest level for several years and that the total number of injuries recorded in the area had seen a gentle declining trend since 2007. The latest data showed that musters for evacuation on the OCS were also decreasing and that the number of fires/explosions in the region had reduced in four of the last six years.
Just last month, the BSEE launched its most recent safety program in an effort to improve its focus on offshore oil and gas facilities that exhibit a number of distinguishing risk factors. The pilot Risk-Based Inspection Program, which will complement the organization's existing inspections and audits, will use a systematic approach relying on both a quantitative model and qualitative performance and risk-related data. BSEE will use performance and compliance data collected from annual inspection and SEMS (Safety and Environmental Management Systems) audits, as well as incident investigations and other reportable safety information, to help identify offshore production facilities with a higher risk profile.
Brian Salerno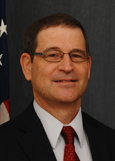 Director,
Bureau of Safety and Environmental Enforcement
In order to better understand the intricacies and implications of the BSEE's latest safety program, Rigzone spoke to BSEE Director Brian Salerno.
Rigzone: What will the pilot Risk-Based Inspection Program involve exactly?
Salerno: The pilot Risk-Based Inspection Program will combine a quantitative model with qualitative real-world assessment to develop a focused, efficient inspection program that makes the best use of our inspection and audit resources. In the coming weeks, BSEE will be selecting a number of offshore facilities as pilot sites for the program and notifying the operators of their inclusion. We will then apply a quantitative risk model to each facility, and identify five to undergo focused inspections and comprehensive reviews with an inspection team.
Rigzone: Will this program improve offshore safety in the United States?
Salerno: Yes, we believe that this program will enable our inspectors to focus their attention on the facilities with the most significant risk factors – that is not to say that these facilities have bad safety records or are poor safety performers, only that they have known risk factors – and help them determine how best to manage their risk.
Rigzone: When will you be carrying out the pilot?
Salerno: Subject Matter Experts (SME) at BSEE are already working to compile a list of pilot sites for the Risk-Based Inspection Program. We anticipate completing this step and notifying the operators of included offshore facilities early in 2016.
No companies are being targeted. We are selecting a representative sample of offshore facilities and applying the new quantitative model in order to identify those facilities, not operators, with particular types and levels of risk. When we are ready to identify the facilities that have been selected for the pilot Risk-Based Inspection Program, we will reach out to their operators directly.
Rigzone: If the pilot is successful, what are the next steps?
Salerno: Upon completion of each facility inspection and review, the BSEE team will discuss with the operator the areas needing attention or improvement. BSEE will then ask the operator to develop an action plan addressing the areas identified. If this pilot proves to be a useful and efficient way for BSEE to allocate our inspection and audit resources, we may roll out the Risk-Based Inspection Program on a larger scale.
1
2
View Full Article
Generated by readers, the comments included herein do not reflect the views and opinions of Rigzone. All comments are subject to editorial review. Off-topic, inappropriate or insulting comments will be removed.
RELATED COMPANIES
Company: US Department of the Interior
more info
MORE FROM THIS AUTHOR
Andreas Exarheas
Editor | Rigzone