Mainland Europe Shale Gas: What Now?
by Jon Mainwaring
|
Rigzone Staff
|
Tuesday, February 02, 2016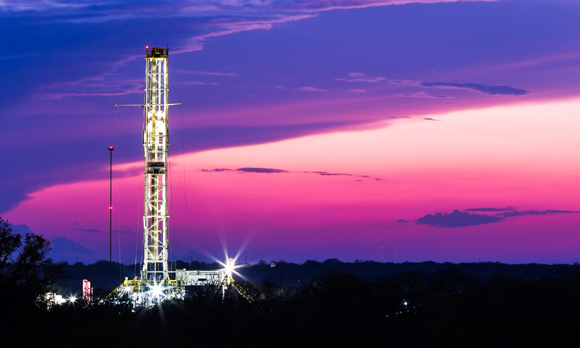 Rigzone takes a look at the prospects for shale gas development in Europe during 2016.
The shale gas boom has proved to be a game changer for the United States economy, bringing about an era of cheap natural gas that has helped to make the country's industry more competitive. Some other countries around the world would like to follow suit, with perhaps Argentina having the best hope of replicating the success seen in North America thanks to its Vaca Muerta shale gas province.
Europe has also been seen as a future shale gas region in recent years, but a Wood Mackenzie survey of global shale gas drilling activity highlights only three European countries – Poland, Ukraine and the UK – as having any shale gas wells scheduled for 2016.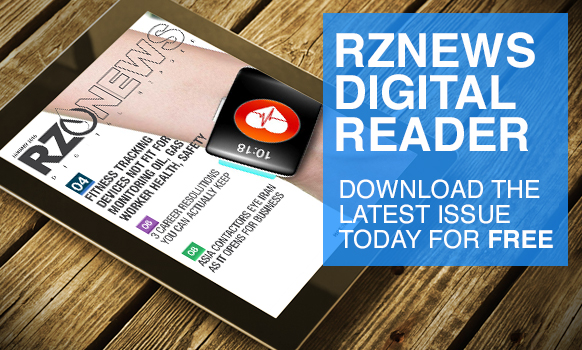 The UK looks like it is set to lead the way, given its government's well-documented support for the development of a shale gas industry and six wells are expected to be drilled in the UK in 2016. But on mainland Europe things look bleak for the sector after several setbacks in 2015.
Wood Mac sees Poland drilling four wells this year – one more than the country managed in 2015.
"After several high-profile exits in 2015, shale exploration in Poland in 2016 will be led by the NOCs. PGNiG and PKN Orlen are likely to focus on proving up the Baltic Basin," Wood Mac said.
Poland had once been seen as the most-exciting European shale gas opportunity, but results from exploration so far in Poland have proved disappointing while a widespread anti-fracking movement has also hindered shale gas development in the country. Last summer, ConocoPhillips gave up the ghost in Poland after unsatisfactory results. The firm had been the last global energy company exploring for shale gas in the country after Chevron Corp., Exxon Mobil Corp., Total S.A. and Marathon Oil Corp. all withdraw during the previous three years.
In Ukraine, Wood Mac believes that Italian energy company Eni S.p.A. could drill its first shale well in the Lviv Basin in the west of the country, depending on regulatory and security factors.
Although 2015 promised that there could be some exploration and regulatory progress that might signal shale gas developments in Denmark and Germany, the industry ended up being disappointed in both countries.
In Denmark, Total had been keen to become involved in drilling for shale gas (just as it has been in the UK). The firm has two licenses in the country but it ended up abandoning work at its Vendsyssel-1 shale gas well because the gas reservoir properties did not match up to expectations.
Over in Germany, there were some moves early last year to push through legislation that would allow shale gas drilling in the country, but the members of the coalition government could not agree on the details. This means that, at present, there is a lot of confusion about the law relating to unconventional drilling for hydrocarbons in Germany.
Meanwhile, Francois Hollande's government in France remains resolutely opposed to drilling for shale gas after its ban on the activity in spite of vast shale gas resources in the country. Indeed, in April of last year French daily newspaper Le Figaro revealed that the Hollande government buried its own report into shale gas in France in which it estimated that between 120,000 and 225,000 additional jobs could be created if a shale gas industry were allowed in the country.
So, it looks like it will be up to the few remaining shale gas exploration and development projects in Poland, and perhaps in Ukraine as well, to show the way for mainland Europe when it comes to unconventional hydrocarbons. If eastern European shale gas drilling proves successful, and if the UK government achieves its aim of establishing a shale gas industry across the English Channel, countries like France and Germany may eventually be persuaded to follow.
Generated by readers, the comments included herein do not reflect the views and opinions of Rigzone. All comments are subject to editorial review. Off-topic, inappropriate or insulting comments will be removed.