Oil Selling Resumes As Iraq Supply Worsens Glut
by Reuters
|
Devika Krishna Kumar
|
Monday, January 25, 2016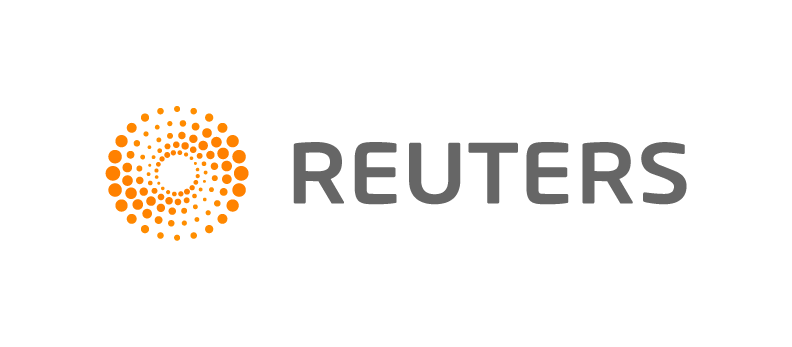 NEW YORK, Jan 25 (Reuters) - U.S. oil prices recoiled 6 percent on Monday, slipping below the pivotal $30-a-barrel threshold in post-settlement trade, after news that Iraq's output reached a record last month returned attention to a market glut that sent prices to 12-year lows last week.
U.S. crude settled $1.85, or 5.8 percent lower at $30.34 a barrel.
The contract slipped to as low as $29.74 after the close. That was about 14 percent above Wednesday's $26.19 low, which was the cheapest price for U.S. futures since May 2003.
Brent crude, the global benchmark, settled down $1.68 at $30.50 a barrel, 5.2 percent below its closing price on Friday. It touched $30 after Monday's close but did not threaten to break back down toward Wednesday's 12-year low at $27.10.
The biggest two-day rally since 2008 on Thursday and Friday unwound some of what analysts called an "irrational" sell-off, which sent prices crashing below $30 for a total loss of more than 20 percent since the start of the year.
The 15-percent rebound came as traders raced to close out short positions and a monster blizzard moved toward the U.S. East Coast. It was nearly the largest ever two-day rally, while the renewed selling on Monday added to oil market volatility.
The new round of selling set off a round of frantic options activity, sending the oil volatility index more than 6 percent.
1
2
3
4
View Full Article
Generated by readers, the comments included herein do not reflect the views and opinions of Rigzone. All comments are subject to editorial review. Off-topic, inappropriate or insulting comments will be removed.