LNG Industry Set to Continue as Bright Spot in Challenging AU Market
by Ben Creagh
|
Rigzone Contributor
|
Friday, January 29, 2016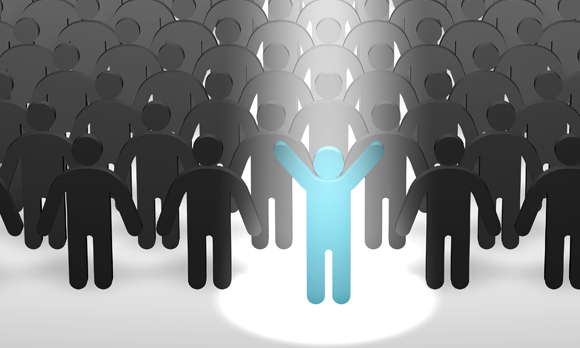 Australia's LNG sector continues to evolve and is set to be the source of new and ongoing activity in the country despite low commodity prices.
Australia's liquefied natural gas (LNG) sector is expected to continue to provide major opportunities for companies as they navigate the challenges created by the significant fall in the oil price over the past 18 months, according to industry experts.
In 2015 the development of Australia's LNG sector took significant strides forward. A number of major projects in the country have now moved into the operations phase, including the Australia Pacific LNG and Gladstone LNG projects, which are both based in Queensland and were completed in the second half of last year.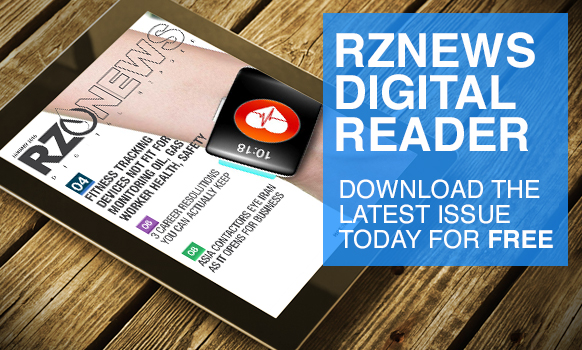 In the coming years, the growth of the LNG sector in Australia remains on track to expand even more, with a further four massive projects on course for completion around the country.
David Lennox, oil and gas analyst at Fat Prophets, told Rigzone that while the outlook in Australia was challenging, as it is in the global industry, the country was well placed to benefit from the evolving LNG sector, as the remaining mega projects closed in on completion.
"If the (oil linked pricing) between energy prices for the various types of energy can eventually be removed then we think LNG has a reasonably bright future in Australia – primarily because of the change we see going on with the use of various commodities to generate power," Lennox explained.
David Lennox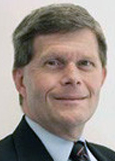 Oil & Gas Analyst,
Fat Prophets
M&A on the Cards
Lennox believes the merger and acquisition (M&A) activity that has occurred between companies with LNG interests over the past year may also continue as a result of the sector's potential and current market conditions.
In 2015, there was a spike in proposed M&A deals in Australia amongst major players and smaller exploration companies connected with the country's LNG sector, as the downturn in commodity prices took hold of the industry.
Lennox said M&A activity between companies involved with the LNG sector would remain likely, however, more so at a smaller scale compared to a few of multi-billion dollar deals proposed last year.
The major deals proposed in 2015, such as Woodside Petroleum Ltd.'s attempt at Oil Search Ltd., showed that the industry in Australia was prepared for the change in conditions, Lennox added.
"When Woodside made a tilt for Oil Search it showed a market thinking about all of this. However, as soon as they came out and made an offer Oil Search said 'this is opportunistic' because we were all looking at what the Oil Search share price was eight months ago," Lennox said.
"We may see more action where distressed companies are more inclined, and able to, move or buy an asset or a field instead of a company coming in and buying the whole lot.
"Management can deal with this easier and it also makes it easier for companies that are still pretty well cashed up, and with cash flow, to go in and cherry pick assets."
Francis Norman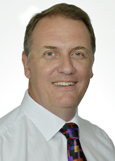 Former President,
Engineers Australia,
Western Australia Division
New Opportunities
The LNG sector is also the most likely area of Australia's oil and gas industry that could provide a welcome boost for employment, according to Francis Norman, the former President of Engineers Australia's division in Western Australia.
Norman believes that while many of the major LNG projects had now transitioned from a construction to an operational phase, which saw thousands of roles become redundant, there would be new opportunities for Australian skills to be utilized.
1
2
View Full Article
Generated by readers, the comments included herein do not reflect the views and opinions of Rigzone. All comments are subject to editorial review. Off-topic, inappropriate or insulting comments will be removed.