Civmec to Expand Business by Forging Partnerships, Tech Collaborations
by Ranveer Karan
|
Rigzone Contributor
|
Thursday, January 28, 2016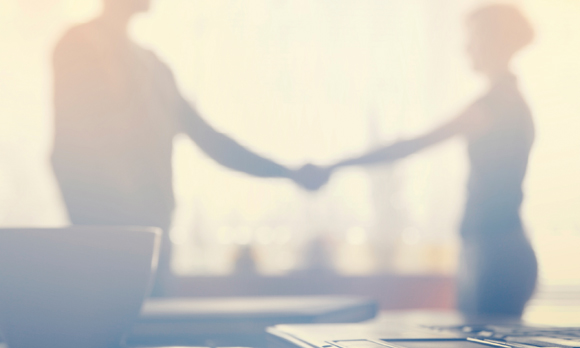 Civmec sticks to its business expansion plan through partnerships and technology collaborations.
Perth-headquartered Civmec Ltd., continues its expansion plans in Australia and globally by forging partnerships and technology collaborations for wide-ranging engineering and construction services, including the oil and gas developments.
"Civmec will look to partner with other like-minded companies to offer innovative solutions to the offshore, oil and gas and other industry sectors as required to meet clients' needs," Executive Chairman James Fitzgerald told Rigzone.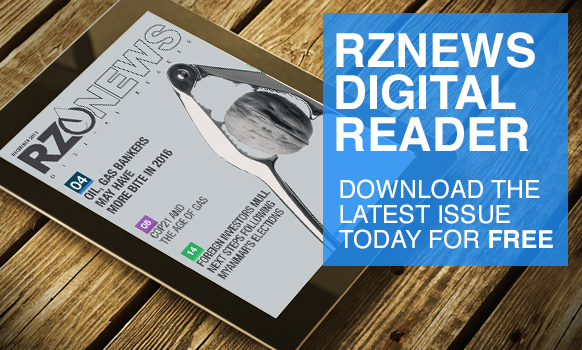 Civmec and ThyssenKrupp Marine Systems GmbH (TMS) have completed a hull for a submarine using the German group's Integrated Product Design Environment (IPDE) technology.
"The technology used to transfer the data for the submarine hull is equally applicable to any industrial purpose where complex data files or drawings need to be transferred from one entity to another (e.g. designer to manufacturer)."
"The advantage of this technology is that geographical location becomes irrelevant and the ability to minimize risk is enhanced with minimal human interaction, very good configuration control and improved productivity," Fitzgerald explained.
Last December, TMS – a naval ship designer and builder that adopted IPDE for submarine development – and Civmec made advances in the future of digital shipbuilding by completing the German-designed submarine hull section using plans digitally transmitted to Civmec for the project.
"New technology always provides opportunities to improve productivity and efficiency. IPDE offers shipyards and fabricators the opportunity to streamline their processes and reduce production risks," he said.
Civmec Ready for Market Turnaround
Though oil prices have recently fallen to around $30 a barrel, the industry is expecting a pickup in exploration and production activities in 2017-18, just as the gas glut is mopped up and U.S. shale production falls significantly under financial pressure.
Market players see a sharp turnaround in oil prices, potentially benefiting tech-savvy players like Civmec, with its cost-efficient and effective solutions.
Fitzgerald responded positively, but cautiously, on the topic of mergers and acquisitions, which surfaced as a low oil prices have badly impacted Asian shipyards who are hit by delayed deliveries of completed rig and production facility projects, order cancellations and postponement of planned projects.
"If an opportunity is aligned with our strategic objectives, we may consider an acquisition if the financial returns are of benefit," he revealed.
He elaborated that "Civmec offers clients a viable alternative to existing shipyards. Through the use of technology, application of a range of existing skill sets, utilizing our waterfront location and by working with appropriately skilled partners, we believe we can provide solutions in a number of specific market segments."
Cash-strapped Asian shipyards, battered by the impact of the oil industry downturn, are reviewing projects with clients in this challenging business environment and forging collaborations to ease the burden of abandoned projects. They are also discussing standardization of future project components with international certification bodies.
"Civmec is a relationship-focused business and we stay in regular contact with all our clients," Fitzgerald emphasized.
1
2
View Full Article
Generated by readers, the comments included herein do not reflect the views and opinions of Rigzone. All comments are subject to editorial review. Off-topic, inappropriate or insulting comments will be removed.
RELATED COMPANIES