Big Data, Automation Technology Can Aid Energy Trading Firms
|
Wednesday, January 27, 2016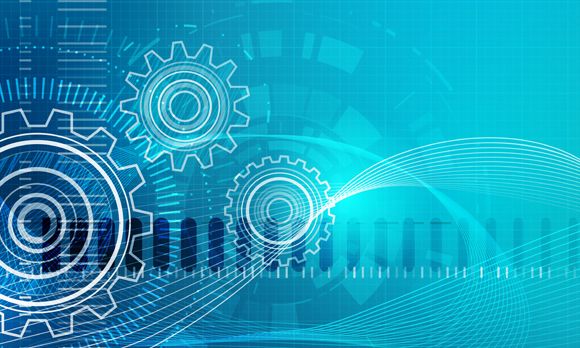 Technology can serve as a tool for helping energy trading companies manage risk and compliance.
Big Data and automation technology can not only enhance upstream oil and gas operations, but the energy trading sector as well.
These technologies can help firms involved in energy trading deal with the regulatory trends that consulting firm Deloitte expects to occur in 2016, such as the convergence of risk and compliance.
In its report "Top Regulatory Trends for 2016 in Energy", the Deloitte Center for Regulatory Strategies noted that compliance used to be more about box-checking against discrete sets of rules and less about considering the impact of compliance failures on day-to-day business activities. However, regulators such as the Commodities and Futures Trading Commission (CFTC) and the Federal Energy Regulatory Commission (FERC) have started assessing compliance more comprehensively. Regulators are looking not only for evidence of adherence to the rules, but also a consideration of the underlying objective and mitigation of the operational risks those rules are intended to address.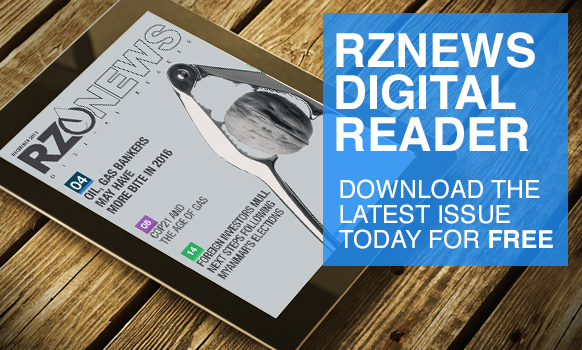 As part of their risk-based focus, regulators are turning to enhanced analytics tools that allow them to focus on specific risk areas, Deloitte noted in the report. Big Data technologies can also help energy firms address the convergence of risk and compliance, Michael Prokop, energy regulatory and risk practice lead at Deloitte & Touche LLP, told Rigzone in an interview.
"The opportunity to take in as much data as possible – and the best quality data – that can be put into models and scenarios is very important, both from a compliance and risk standpoint," Prokop noted.
As industry gets better at identifying, prioritizing and measuring compliance risk, regulators also are more likely to reserve major enforcement actions for matters of greater significance that affect market integrity and stability, allowing for more effective use of their resources.
"This means that compliance programs that address regulatory obligations need to more closely evaluate the underlying safety, reliability, operations and other business impacts in the design and implementation of compliance controls," Deloitte commented in the report. "Programs will now need to better assess and measure risk associated with compliance failures in addition to monitoring strict compliance to the rules and a basic ability to prove it."
However, surveillance and enforcement activity regulatory agencies – who have a long history of pursuing even small infractions – not only are focused on bad marketplace actors who make headlines, but proper recordkeeping, said Prokop. For this reason, energy firms need to ensure not only that their compliance policies and procedures are airtight, but that they are actually being followed.
"We've gone through quite a time of regulatory change, one of the most sweeping periods of regulatory change we've seen for some time," Prokop said, adding that much of that change has to do with the Dodd-Frank Act.
The firms that Deloitte has worked with initially have addressed the Dodd-Frank Act through risk groups, and then compliance groups on an ongoing basis. Today, many of the regulations of Dodd-Frank are in place, but grace periods are still in effect on some regulations as far as actual compliance. To address this situation, Deloitte is seeing the risk and compliance groups of energy firms work closely together. Previously, energy firms had their chief risk officer report to the chief operating officer or chief financial officer, and their chief compliance officer report to general counsel. Now, these individuals are working side by side, sometimes handing off responsibilities to one another, or having a co-ownership of responsibilities, Prokop said.
Automation can play a key role in many areas to ensure compliance, Prokop said. Deloitte recently has been working with energy firms to bring their legacy programs and procedures into compliance with today's regulations. This helps compliance officers know what they are dealing with, rather than being surprised by a visit from regulators.
As new rules are implemented, organizations will likely see more overlaps in the number of regulatory issues their compliance and risk functions address. While this presents challenges, it could provide companies with the opportunity to streamline internal operations, improve standardization of policies and procedures and boost technology efficiencies. Big Data and automation also could "very possibly' help deal with overlaps in regulatory issues.
An overlap of regulatory issues – such as FERC and the CFTC both being involved in trade surveillance – has always existed, Prokop noted. Trading firms have always had to be aware and compliant of both regulation's entities, which presents a challenge for them. Prokop believes that cooperation between agencies on compliance matters will have to increase, a trend he hopes to see happen this year.
To adapt to changes and reap potential benefits, companies should perform regular compliance risk assessments using a comprehensive compliance risk assessment framework that includes identified key risk indicators such as safety, reliability, regulatory and compliance, Deloitte said. Energy companies also should take a hard look at their risk management and compliance oversight needs and implementing structures. Examining these needs can allow companies to pinpoint similarities and overlaps that reporting and data analytics could streamline.
1
2
View Full Article
Generated by readers, the comments included herein do not reflect the views and opinions of Rigzone. All comments are subject to editorial review. Off-topic, inappropriate or insulting comments will be removed.