New Oil-Spill Research In Arctic Reveals Surprising Results
by Heather Saucier
|
Rigzone Contributor
|
Tuesday, January 26, 2016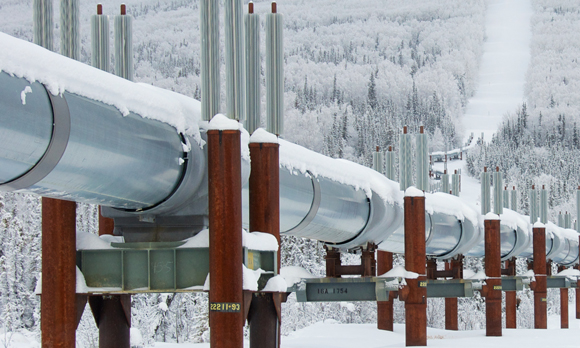 Unprecedented studies reveal the effects of untreated and treated oil in the Arctic environment.
While preventing an oil spill is no doubt preferable to launching an oil spill response, having the right response tools available at the tips of one's fingers can be invaluable – most especially in the carefully protected Arctic environment.
How is marine life in the Arctic affected by crude oil? How is it affected by oil treated with dispersants and in situ burning techniques? Is Arctic marine life more sensitive to oil than marine life in warmer environments?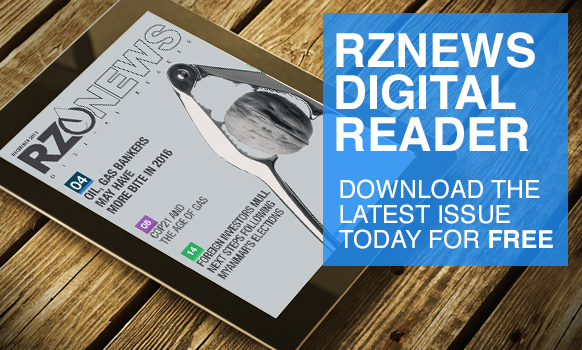 Although more than 2,000 papers and journals have been published on these topics, remaining uncertainties are being filled by the Arctic Oil Spill Response Technology Joint Industry Programme (JIP) in unprecedented ways.
The Arctic JIP was formed in 2012 by nine international oil and gas companies for the purpose of advancing oil spill response technologies and methodologies in the Arctic and other ice-covered environments.
The JIP received a permit from the governor of Svalbard, Norway to use crude oil, dispersants, and in situ burn (ISB) residue in experiments conducted in Norway between February and July of 2015.
"They are the first of their kind," said Mathijs Smit, an environmental scientist with Shell and chairman of the Environmental Effects Technical Working Group for the Arctic JIP, to Rigzone.
Unlike indoor laboratory experiments that can only simulate real-world conditions, eight mesocosms – semi-enclosed containers that were exposed to sea ice and the seawater below – were installed at Van MijenFjorden, Svea, Norway for scientists to observe how treated and untreated oil affects Arctic marine life spanning from winter to summer, and how treated oil behaves in ice.
Preliminary results are now rolling in, delivering both expected and surprising discoveries.
A Sea of Data
Prior to conducting the experiments, the Arctic JIP collected and reviewed more than 960 literature references on the environmental effects of oil and oil spill response techniques in the Arctic and quickly realized that, "contrary to popular belief, substantial volumes of information existed on the topic," said Joe Mullin, a retired oceanographer and program manager of the JIP who has conducted research on oil spill recovery for 37 years, to Rigzone.
The information was compiled in a 300-page report – bringing all the data under one roof, so to speak – and making it easy for an operator to develop a response plan in a timely manner, Mullin said. The JIP then linked the fully searchable report to the literature database to create an online resource to support Net Environmental Benefits Analysis (NEBA) to enable rapid access to aid Arctic oil spill decision-making.
To further enhance the accessibility of existing data, the JIP is currently developing Arctic Response and Consequence Analysis Tables (ARCAT). These will provide a visual and intuitive way to quickly assess the information and to select appropriate methods to respond to an Arctic oil spill.
After compiling information for the ARCAT tables, however, Smit said "it became evident that further experiments were needed to further reduce existing uncertainties."
Arctic Research
Beginning last February, eight cylindrical-shaped mesocosms measuring 3 meters long and 1.5 meters wide were placed in Van MijenFjorden. Open on both ends, they interfaced with marine life that colonizes where sea ice and seawater meet, and with marine life below the ice.
Two mesocosms served as controls while the additional pairs were subjected to untreated oil and oil treated with dispersants and in situ burn (ISB) residue. The ultimate goal was to determine the sensitivity and resiliency of various types of marine life – such as ice algae, juvenile fish and zooplankton – in frozen and melting ice. Scientists also wanted to gain additional information on the biodegradation of oil in the Arctic environment, Mullin said.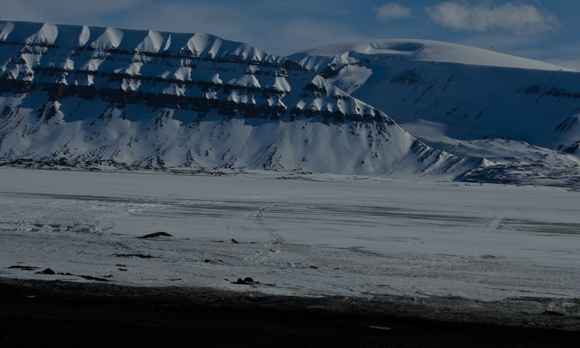 Ice coring
Photo by International Research Institute of Stavanger Source: Akvaplan-niva
1
2
View Full Article
Generated by readers, the comments included herein do not reflect the views and opinions of Rigzone. All comments are subject to editorial review. Off-topic, inappropriate or insulting comments will be removed.