JKX Bars Two Investors from Meeting on Board Shake-Up
by Reuters
|
Esha Vaish and Vladimir Soldatkin
|
Monday, January 25, 2016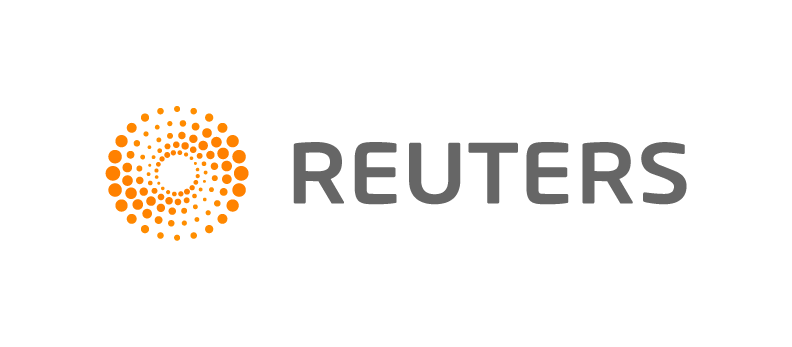 Jan 25 (Reuters) – JKX Oil & Gas Plc, whose second-largest investor is seeking a board shake-up, said it had issued notices to two of its top shareholders, restricting them from attending or voting at a general meeting later this week.
The company said it had taken the action against Eclairs Group Ltd and Glengary Overseas Ltd after extensive enquiries into the ownership structures and voting arrangements relating to their respective 27.47 percent and 11.42 percent interests had "not been able to ascertain full and accurate particulars".
Reuters could not immediately reach either Eclairs Group or Glengary for comment on Monday.
Shareholders are due to vote on Thursday on proposals by Proxima Capital Group Inc, which is seeking the removal of seven out of JFX's nine directors, including its chairman, chief executive and finance director.
JKX has repeatedly called on shareholders to reject the proposals by Proxima, which owns nearly a fifth of JKX. The company's position has been backed by influential shareholder advisory firm Institutional Shareholder Services.
"We are not privy to the detailed reasoning of how the Board of JKX have come to their decision to disenfranchise shareholders representing nearly 40 percent of the ownership of their company," Proxima CEO Vladimir Tatarchuk said in emailed comments.
Proxima has had no restrictions imposed on it and intends to vote, a spokesman for the company said.
JKX has had a tumultuous few years, hurt partly by low oil prices and growing political tensions between Russia and Ukraine, its two main markets. Its shares have tumbled more than 90 percent in value over the past five years.
Eclairs Group, JKX's largest investor, has in the past spearheaded its own revolt against the board. In 2013 it failed to remove CEO Paul Davies, who has been on the board since 1998.
(Editing by Sunil Nair and Alexander Smith)
Generated by readers, the comments included herein do not reflect the views and opinions of Rigzone. All comments are subject to editorial review. Off-topic, inappropriate or insulting comments will be removed.