Survey: Oilfield Services Execs Expect a 'Surge' of M&A Activity in 2016
by Jon Mainwaring
|
Rigzone Staff
|
Monday, January 25, 2016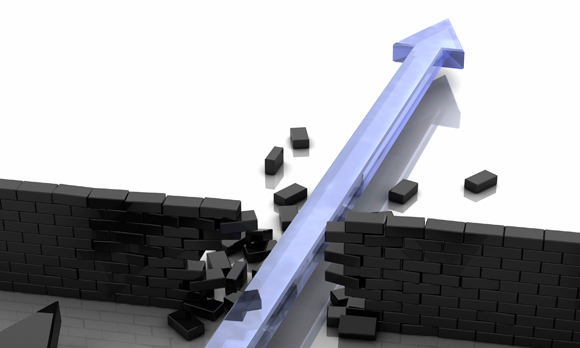 A survey by international law firm Pinsent Masons reveals that 86% of senior executives in oilfield services firms expect a surge in M&A activity during 2016.
Oilfield services firms expect a surge in merger and acquisitions (M&A) during 2016, according to a survey conducted by Pinsent Masons. The law firm said that M&A activity will be driven by a desire to capitalize on distressed situations, grow international market share and acquire new technology.
The survey, carried out among 200 senior executives from oilfield services firms that have a presence in the UK, revealed that 86 percent of respondents expect a surge in deal activity over the next 12 months in spite of the oil price volatility. Seventy percent said they are actively considering an acquisition within the next year.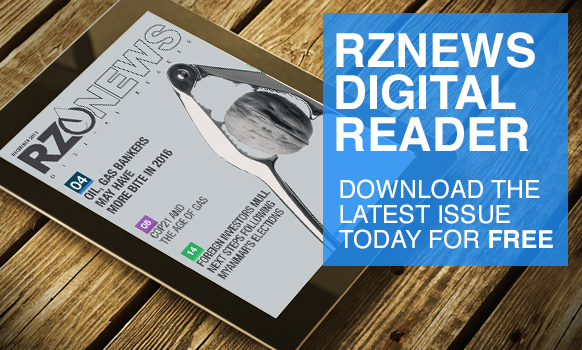 Pinsent Masons said that almost 74 percent of respondents to its survey identified the expansion of overseas operations as the main driving force behind deal activity, with 70 percent expecting opportunism around distressed assets to drive deals, while 60 percent are looking at technology-driven consolidation. Companies operating in the offshore technology and equipment segments were seen as the most-attractive targets.
Participants in the survey revealed that Singapore, Mexico, Indonesia, China and Nigeria are the most-attractive emerging markets, with falling valuations and new strategic deal structures presenting lucrative outbound investment opportunities against the backdrop of continued oil price volatility. In more mature markets, 67 percent of respondents said that the UK would be likely to yield opportunity for buyers over the next three years.
The survey also reveals that the industry is optimistic about its prospects, with 96 percent of respondents predicting UK Continental Shelf recovery to peak levels of profitability. Almost half (48 percent) expect the UKCS to rebound within five years, while more than a quarter (28 percent) predict recovery within three years, subject to a general improvement in the oil price.
However, the survey also found that 83 percent of respondents have based their five-year investment strategy on an oil price range of between $60 and $80 per barrel in the face of the new "lower for longer" consensus across the oil and gas industry.
In a company statement, Pinsent Masons Global Head of Energy Bon Ruddiman commented:
"The new landscape is very different from other downturns. We are in a more complex world where supply and demand and significant geopolitical events conspire with unpredictable consequences. Despite that, it's encouraging to see a sense of optimism and long-termism in the sector as oilfield services companies seek to find opportunity amid the undoubted challenges."
David McEwing, a partner in the law firm's oil and gas team, noted that "it should not be forgotten" that the global oilfield services sector is still on course to be worth $144 billion by 2020.
"What our research shows is an industry on the cusp of transformation. Corporates are clearly looking to build out their international propositions and invest in technology which will maximize efficient recovery. It's no surprise that the UK stands out in that regard given the industry's focus on innovation and deep sea exploration – not least when we're seeing more of those types of projects in Asia," McEwing added.
"There is encouragement to be taken from the optimism surrounding UKCS. There has been discussion in some circles about whether UKCS could ever recover to previous levels of profitability, but an overwhelming majority of those we spoke to see a recovery within three-to-five years, and almost a third think this will happen before then."
Generated by readers, the comments included herein do not reflect the views and opinions of Rigzone. All comments are subject to editorial review. Off-topic, inappropriate or insulting comments will be removed.