INSIGHT: After Sanctions, Iranian and Foreign Firms Await the Good Times
by Reuters
|
Tom Finn & Stephen Jewkes
|
Sunday, January 24, 2016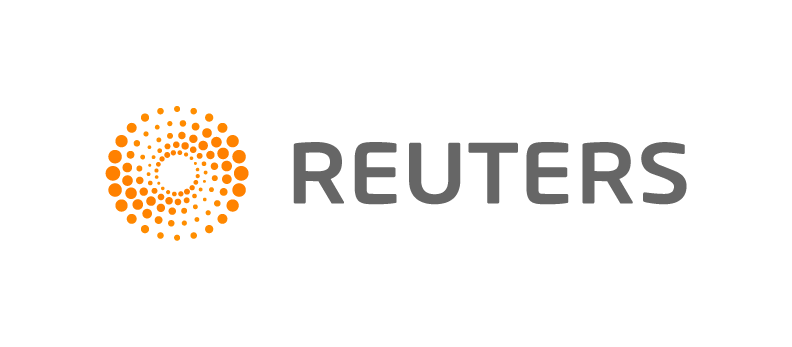 DOHA, Jan 24 (Reuters) - A decade ago, Foad Fanaei packed his belongings and left sanction-hit Iran in the hope that the family's engineering firm would thrive in Qatar.
Starting up in the Gulf Arab state proved to be hard for a 27-year-old outsider who had to grapple with Qatar's complex business laws and navigate the international financial constraints imposed over Iran's nuclear programme.
Since then Fanaei has endured years of financial losses but kept the business going in the hope that one day the nuclear-related sanctions would be lifted. Cherishing the same hope, his father continued to run a parent company in Iran.
Now that day has come, Fanaei believes his hard work is about to be rewarded.
"I came here with experience and new technology. I met with many companies but it was tough. We missed out on a lot of deals," he explained. "Now, though, politics is in the past. It took a long time, but we are moving forward."
Fanaei is blazing a trail that other Iranian businesses are likely to follow.
His company, Reign Engineering & Trading Co, has forged a partnership with Qatari construction firm Aljaber Group which is set to enter an agreement with industrial group Siemens to start manufacturing high-specification electricity-saving devices.
1
2
3
4
5
6
View Full Article
Generated by readers, the comments included herein do not reflect the views and opinions of Rigzone. All comments are subject to editorial review. Off-topic, inappropriate or insulting comments will be removed.