More than Leadership: What Makes a Good CEO?
|
Thursday, January 21, 2016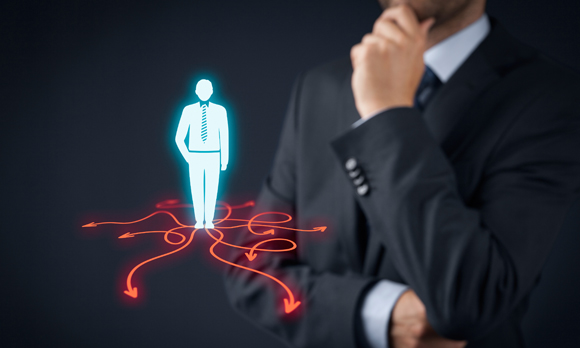 Rigzone explores what behaviors and characteristics are definitive of great leaders.
Common occurrences with the advent of a New Year are changes in leadership across all business sectors. 2016 is no exception as the oil and gas industry is already seeing CEOs being named to head up companies reeling from an especially stressful year due to a low oil price environment. And while CEOs who give employees $100,000 bonuses make headlines, so do CEOs who are ousted after failing to turn a profit for 20 years.
So what defines a good CEO? Is it leadership, company profit or a combination of both? Rigzone set out to determine which practices and behaviors are characteristic of great CEOs.
Tony Glockler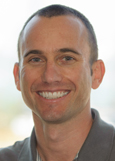 CEO, SolidProfessor
Effective Leadership
The first order of business for any CEO should be establishing themselves as an effective leader. How they go about that, however, can separate the good from the great.
"Especially now, in difficult times, it's extremely important to be a leader and have people tied to the mission of the organization," Tony Glockler, CEO of SolidProfessor, a San Diego-based company that provides online learning services for engineers, told Rigzone. "The most successful CEOs are those that serve their team as a coach instead of a boss. Employees thrive in an environment in which they are provided opportunities to continue to learn."
CEOs who encourage their team to develop their skills not only create a more advanced team, but a more motivated team, said Glockler.
"Studies show that employees value professional development opportunities over promotions or raises," he said.
As a leader, Glockler believes being respected and understood is more important than being liked or likeable. Earning the respect of employees should result in a natural progression to the latter.
For Kristi Webb, CEO of Element Fleet Management, a company that helps customers finance trucks and maintenance vehicles that work in oilfields, an often overlooked characteristic of leaders is empathy.
"Being a CEO is often about motivating and aligning very different groups of people around common goals," Webb told Rigzone. "I've found it valuable to be able to understand and share what makes people want to do good work, be successful and go above and beyond for the customer and the team."
CEOs have a responsibility of playing a balancing act of sorts. Being a strong leader isn't enough – at the end of the day, a company has to turn a profit.
"Profit is necessary for a company to grow and be a part of the business," Glockler said. "If you can't build that profitability into the business, then it's not a viable business."
It helps when CEOs build an environment in which employees are accountable by taking ownership of their own domains – accepting the challenges and understanding what their role is.
Kristi Webb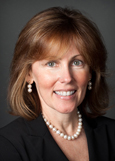 CEO, Element Fleet Management
"Leadership, growth and profit really all go hand in hand," said Webb. "The role of leadership is to create a vision for profitable growth, and then to empower your team to make the vision a reality. Profitable growth is important – it gives your company the resources and scale required to develop the solutions your customers need and position your business for success today and over the long term."
Leading a Team to Success in Tough Times
Perhaps the greatest test of any CEO is how they are able to lead a team who may feel despondent or unmotivated. With seemingly everyone in the oil and gas industry waiting on a market recovery, companies are finding a way to make it work – with less people. And the best companies already have or are hiring people to lead the way in that regard.
1
2
View Full Article
Generated by readers, the comments included herein do not reflect the views and opinions of Rigzone. All comments are subject to editorial review. Off-topic, inappropriate or insulting comments will be removed.