Kemp: Saudi Arabia's Dwindling Oil Revenues And The Challenge Of Reform
|
Thursday, January 21, 2016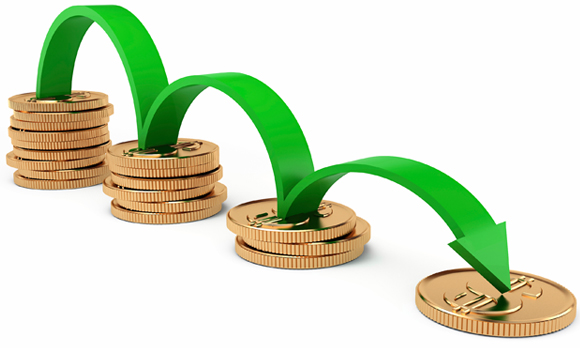 Saudi Arabia faces profound challenges to its economy and political system as a result of the slump in oil prices.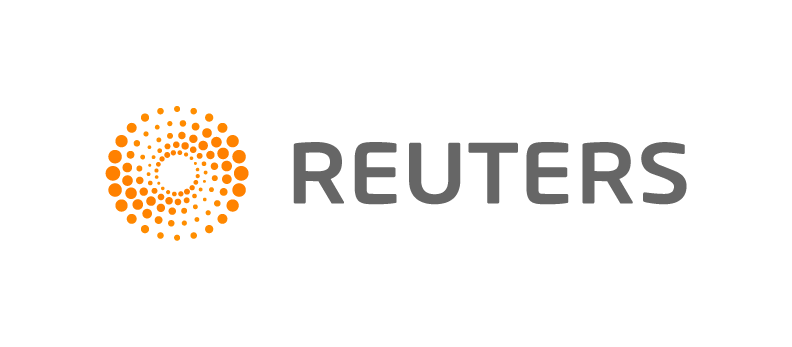 LONDON, Jan 21 (Reuters) - Saudi Arabia faces profound challenges to its economy and political system as a result of the slump in oil prices, which will test the skill of the country's ruling elite unless oil revenues recover in the next two years.
Despite frequent official statements over the last four decades about the need to diversify the economy away from dependence on petroleum, Saudi Arabia's economic outlook remains bound up with the price of oil.
Gross domestic product per capita almost doubled in real terms between 1968 and 1978 thanks to the surge in oil prices during the 1970s ("World Development Indicators," World Bank, 2015).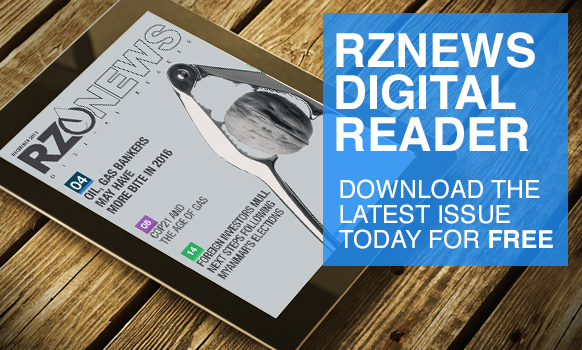 But it halved during the early 1980s thanks to the combination of falling prices and a declining export market share, and then stagnated between 1987 and 2002.
Saudi Arabia did not experience renewed growth in real GDP per capita until 2003 when a sustained rise in oil prices and to some extent higher export volumes began to lift the economy (http://tmsnrt.rs/1nA8Apa).
Between 2003 and 2013, real GDP grew at a compound average rate of 6.1 percent per year, up from just 2.2 percent between 1993 and 2003, according to the World Bank.
The last slump in prices, during the late 1990s, prompted much talk about the need for economic diversification as well as administrative and political reform.
During the subsequent oil boom, however, the impetus to make difficult structural changes to the economy, society and government dissipated.
Real GDP per capita rose by more than 40 percent between 2003 and 2014, almost entirely thanks to the bonanza in oil revenues, and reforms were postponed.
Saudi Arabia remains one of the most commodity-dependent economies in the world, and its dependency has been increasing, according to the United Nations Conference on Trade and Development.
Petroleum exports accounted for 98 percent of the country's merchandise export earnings in 2012/13 and more than 46 percent of GDP ("State of Commodity Dependence," UNCTAD, 2014).
Comments from policymakers about the need for deep structural changes must be placed in the context of 40 years of failed efforts to move the economy away from reliance on oil earnings.
Oil And The State
Oil wealth has been an essential element of the Saudi system almost since the foundation of the modern country in 1932.
Saudi Arabia's economy remains dependent on massive revenues from the export of crude oil and downstream refined products and petrochemicals.
1
2
3
View Full Article
Generated by readers, the comments included herein do not reflect the views and opinions of Rigzone. All comments are subject to editorial review. Off-topic, inappropriate or insulting comments will be removed.