Report: Oil, Gas Salaries Decline; Employees Will Accept Pay Cuts
|
Wednesday, January 20, 2016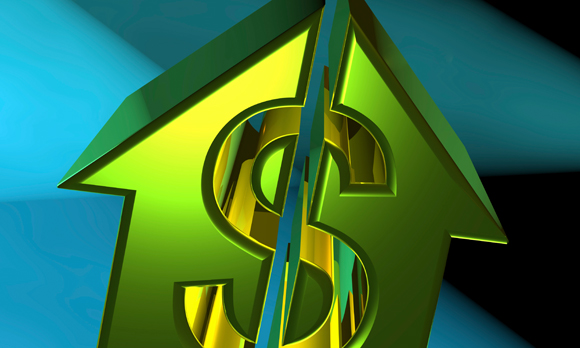 Hays global salary guide shows salaries are down and employees are willing to accept less money if it means keeping their jobs.
Oil and gas salaries globally have declined and employees are willing to consider salary cuts if it means keeping their jobs.
Findings from the "2016 Oil & Gas Global Salary Guide" by recruiting group Hays plc revealed that salaries decreased by 1.4 percent due to workforce redundancies and reductions while 51 percent of employees would take a drop in pay if it means keeping their current jobs.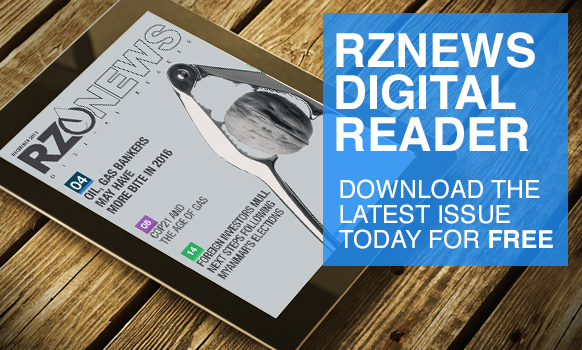 The guide, which was compiled in November 2015, also found that 93 percent of employers expressed they had made some level of headcount reductions in the past 12 months while 32 percent of respondents said they had been laid off or made redundant. Of those laid off employees, 72 percent are considering work outside of oil and gas. The report warned against challenges in the talent pipeline of too many workers decide to leave the oil and gas industry.
"The fall in oil prices is causing more challenges than initially meets the eye – it's not just about the fall in profitability and the reduction in the industry's workforce," John Faraguna, Hays Oil and Gas managing director, stated in a release. "Headcount losses and the resulting potential brain drain to the industry, coupled with the inevitable halt in hiring fresh talent, could lead to more acute future skills shortages."
For oil and gas professionals, a company's reputation is important. In fact, it's the most important factor when evaluating a job, according to 41 percent of respondents. It ranked higher than compensation (34 percent), career progression (15 percent) and benefits (10 percent).
"Supporting workers throughout the full work lifecycle, including exiting the business, will help preserve a good reputation, as well as help ensure that when market conditions improve, the employer brand is still attractive," said Faraguna.
Generated by readers, the comments included herein do not reflect the views and opinions of Rigzone. All comments are subject to editorial review. Off-topic, inappropriate or insulting comments will be removed.