Chevron Says Will Not Extend Contract to Operate Indonesia Oil & Gas Block
by Reuters
|
Tuesday, January 19, 2016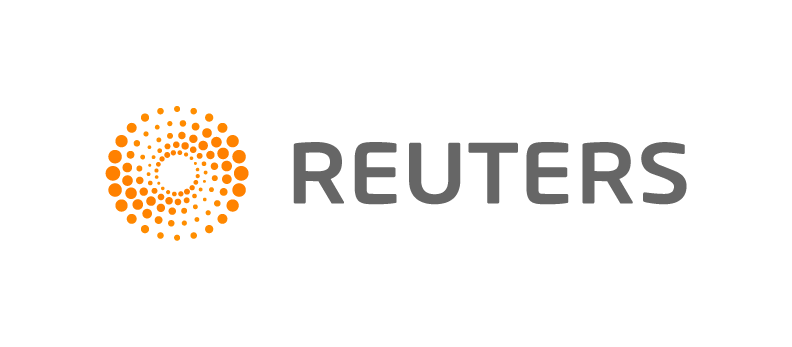 JAKARTA, Jan 19 (Reuters) - Chevron will not extend its contract to operate the East Kalimantan oil and gas block in Indonesia, the U.S. energy giant said on Tuesday, as plunging crude prices hit producers around the world.
The decision is the latest in a string of production curbs and asset cuts by oil and gas companies in Indonesia, reeling from crude prices that plummeted to a 13-year low on Monday.
Last month, Chevron, Indonesia's top crude producer, also revealed plans to sell its stake in a key oil and gas block in the country, the South Natuna Sea Block B.
"(Chevron) will not propose to extend the East Kalimantan production-sharing contract," Chevron IndoAsia Business Unit managing director Chuck Taylor said in an emailed statement.
He added that the company would return the assets to the government in October 2018 and that the decision would not affect Chevron's "pursuit of strategic projects" such as a deepwater natural gas development in Indonesia.
The East Kalimantan block currently supplies up to 70 million standard cubic feet per day (mmscfd) of gas to Indonesia's Bontang liquefied natural gas plant and 20,000 barrels of crude per day to the Balikpapan refinery, a company spokesman told Reuters.
Elan Biantoro, a spokesman for Indonesia's upstream oil and gas regulator (SKKMigas), said the government was aware of Chevron's decision to relinquish the East Kalimantan block. The government is reviewing whether to tender the block again or to hand it to state-owned energy giant, Pertamina, Biantoro said.
1
2
View Full Article
Generated by readers, the comments included herein do not reflect the views and opinions of Rigzone. All comments are subject to editorial review. Off-topic, inappropriate or insulting comments will be removed.
RELATED COMPANIES