Russell: LNG Looks Poised to Follow Crude Oil's Plunge
|
Monday, January 18, 2016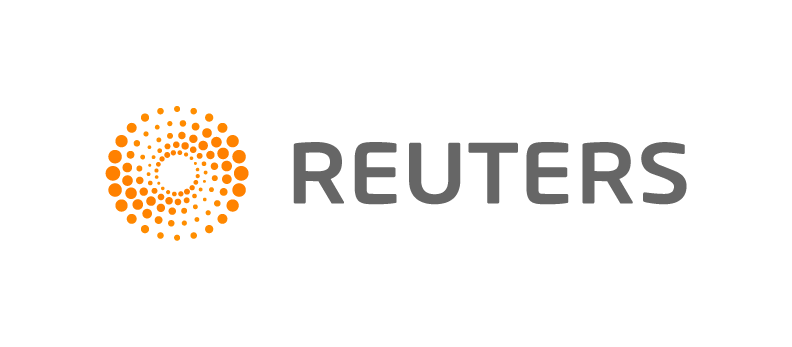 LAUNCESTON, Australia, Jan 18 (Reuters) -- In contrast to the carnage in crude oil markets, liquefied natural gas (LNG) prices in Asia have enjoyed relative stability for the past three months, but it's unlikely the calm will persist much longer.
Spot Asian LNG prices <LNG-AS> ended last week at $5.60 per million British thermal units (mmBtu), about 28 percent below the recent peak of $7.80 reached on Nov. 22.
In contrast, Brent crude oil has dropped 46 percent from its recent peak in early October to trade currently around $28.55 a barrel.
The relative outperformance of spot LNG holds over the longer term as well, with the price of the super-chilled fuel having dropped 68 percent since its all-time high of $20.50 per mmBtu in February 2014.
Brent has declined by 75 percent since its 2014 closing peak of $115.06 a barrel, reached on June 19 of that year.
While both markets would appear to suffer from excess supply and less than stellar demand growth, what appears to be happening is that LNG is currently trading with a lag to crude.
The reasons for the decline in oil appear well understood by the market, even if the current drop below $30 a barrel is viewed as unsustainable for an extended period given the amount of global production that will be loss-making.
1
2
3
4
View Full Article
Generated by readers, the comments included herein do not reflect the views and opinions of Rigzone. All comments are subject to editorial review. Off-topic, inappropriate or insulting comments will be removed.