Petrobras Says To Speed Up Asset Sales; Bailout 'Last Resort'
by Reuters
|
Jeb Blount & Marta Nogueira
|
Friday, January 15, 2016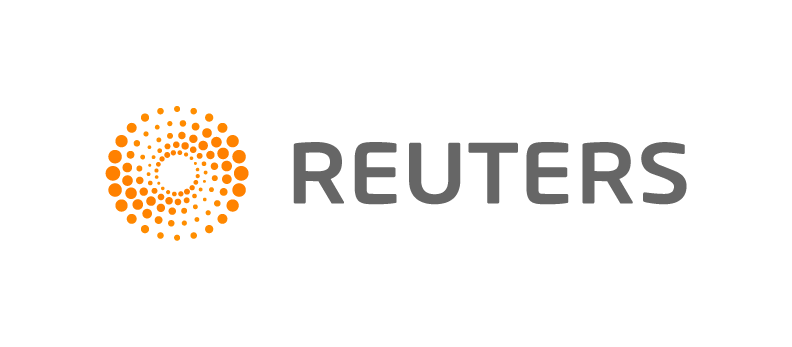 RIO DE JANEIRO Jan 15 (Reuters) - Brazil's Petroleo Brasileiro SA is confident it can sell $15 billion in assets by year-end to pay off debt and limit further cuts to its investments as oil prices tumble to 12-year lows, executives from the state-led oil company said on Friday.
While the financial challenges facing the embattled company are daunting, Chief Financial Officer Ivan Monteiro said Petrobras, as the company is known, would consider a government bailout only "as a last resort." No such request is currently under consideration, he added.
Monteiro met with reporters on Friday to explain Tuesday's announcement of a 25 percent cut in five-year capital spending to $98.4 billion.
Itau BBA oil and gas analyst Diego Mendes, who was part of a group that met with Petrobras officials earlier on Friday, said the executives provided "sound explanations" for Tuesday's cuts to capital spending and output.
He warned, though, that a revival in Petrobras' stock, now near 13-year lows, will happen only when the company delivers on its promises.
"Although management is working hard to put the company back on track, the challenges are huge and we expect the market to price-in the potential improvements in the operations and in the profitability only when they show up in the result," Mendes wrote in a note to clients.
Petrobras preferred shares fell 8.6 percent to 5.20 reais in late Friday trading in Sao Paulo, on track for their lowest close since August 2003.
Petrobras has cut its investment budget three times in the last year as the price of benchmark Brent crude oil fell 40 percent. A slide in the Brazilian real also drove up the local-currency cost of its foreign borrowing. At about $130 billion, its debt is the largest of any oil company.
Meanwhile, a corruption scandal has kept Petrobras out of most capital markets. On Friday, it canceled a domestic bond sale because it couldn't sell the debt at rates acceptable to both the company and investors.
If Petrobras can't access capital markets and sell new debt, Petrobras' cash position could slip by about 40 percent to as low as $15 billion in 2017, Monteiro said.
Brazilian President Dilma Rousseff, a former chairwoman of Petrobras' board, told reporters in Brasília on Friday that she would not rule out the possibility that the government may have to pump more cash into the company if oil prices continue to fall.
She has previously said that there was no chance of a new Petrobras capitalization. As chairwoman she helped plan the 2010 sale of $70 billion of new Petrobras stock in what was then the largest share sale in world history.
When the sale closed the company's market value rose to $221 billion. Today the company is worth only 10 percent of that.
With oil prices low, Monteiro and other executives consider asset sales the only way to keep up investments in new production needed to pay future debt. So far, Petrobras has sold only a small fraction of the $15.1 billion target for 2015 and 2016 in its latest strategic plan.
1
2
View Full Article
Generated by readers, the comments included herein do not reflect the views and opinions of Rigzone. All comments are subject to editorial review. Off-topic, inappropriate or insulting comments will be removed.
RELATED COMPANIES