Woodside Hedges Bet with Extra $2B North West Shelf Investment
|
Friday, January 15, 2016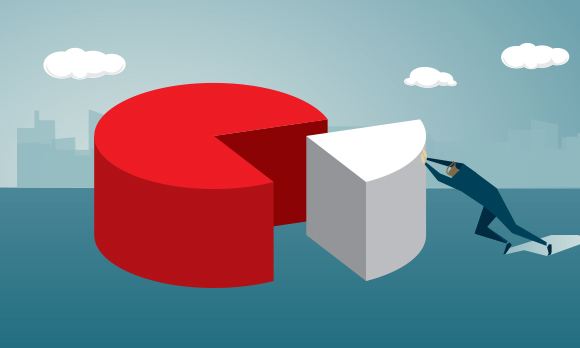 The $2B injection will mark the fourth major gas development for the NWS Project in less than a decade.
Woodside Petroleum, Australia's largest independent oil and gas company, announced last month that it would invest $2 billion in a new natural gas development in its Greater Western Flank Phase 2 (GWF-2) fields to supply gas to the North West Shelf (NWS) LNG Project in Western Australia.
The Perth-based company said that the project's partners will develop 1.6 trillion cubic feet (Tcf) of gas, which will be shipped by subsea pipeline to the existing Goodwyn A platform. The initial project start-up date is set for the second half of 2019.
Six partners hold equal 16.67-percent shares in the NWS project. In addition to operator Woodside, project partners include BP plc, Chevron Corp., BHP Billiton Ltd., Royal Dutch Shell plc and Japan Australia LNG; the latter partner is a joint venture between Mitsubishi and Mitsui. The NWS Project accounts for more than one-third of Australia's total oil and gas production. Woodside also operates the Pluto LNG Project and is developing the Browse Floating LNG Project.
The $2 billion injection will mark the fourth major gas development for the NWS Project in the past seven years. Woodside's CEO Peter Coleman said that GWF-2 is an economically robust project that will deliver significant value by leveraging the company's substantial experience in delivering subsea tieback projects. Josh Freedenberg, Australia's resources minister, said GWF-2 puts Australia on track to become the world's largest LNG exporter by 2020.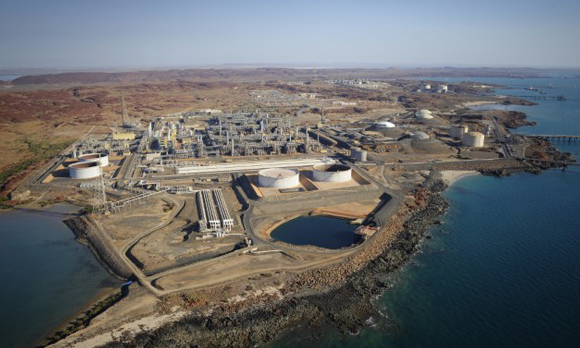 Karratha Gas Plant, North West Shelf Project, Western Australia. SOURCE: Woodside Energy Ltd
Increasing Gas Presence
Woodside's announcement comes as the company attempts to expand its LNG operations. In September, Woodside offered $8.1 billion (A$11.65 billion) in stock to acquire Papua New Guinea (PNG)-based Oil Search. Oil Search's holdings include a 29-percent share of ExxonMobil's $19 billion LNG project in PNG – one of the most profitable locations for LNG operations. However, in December Woodside abandoned its takeover plans shortly after Oil Search rejected its offer as too low. Woodside cited low oil and gas prices as the main reason for cancelling its takeover attempts.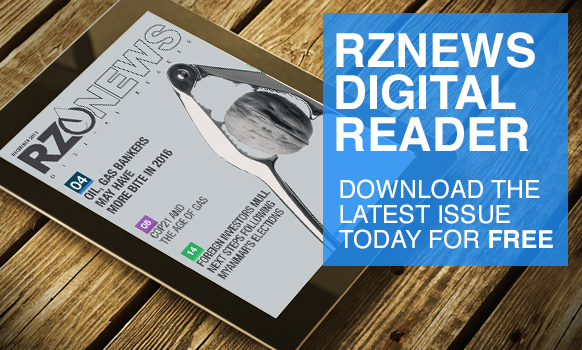 Nonetheless, Woodside has fared better than most of its competitors who made deep spending cuts for 2015 – with even more belt-tightening in the New Year. Oil majors ConocoPhillips and Chevron recently announced spending cuts of 25 percent and 24 percent, respectively, for 2016. Woodside said in December that spending for 2015 was $170 million (A$206 million) lower that previously indicated; total spending for the year was $6 billion rather than the $6.17 billion that was estimated in February – a drop of only 2.75 percent. The company has not yet released CAPEX spending plans for 2016.
1
2
View Full Article
Generated by readers, the comments included herein do not reflect the views and opinions of Rigzone. All comments are subject to editorial review. Off-topic, inappropriate or insulting comments will be removed.