Iraqi Force Enters Southern Oil City to Disarm Tribal Fighters
|
Friday, January 15, 2016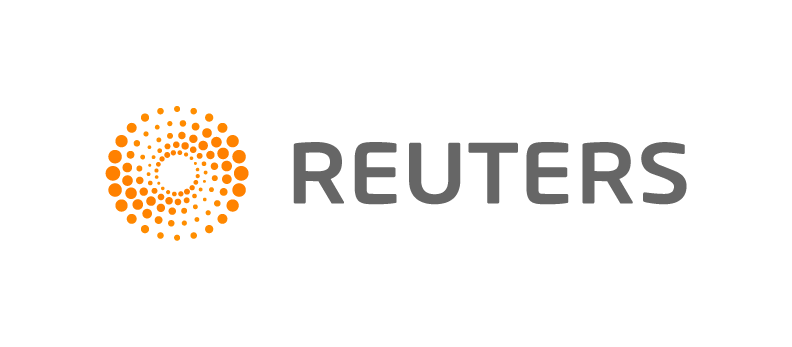 BASRA, Iraq, Jan 15 (Reuters) – Iraq has sent an armoured army division and a police strike force into the southern oil city of Basra to disarm residents amid intensified feuding among rival Shi'ite Muslim tribes, local officials and security sources said on Friday.
Forces had been deployed earlier to restore calm to rural areas running north of the city towards West Qurna and Majnoon oilfields on Wednesday, but a local official reassured foreign companies their assets were secure.
"The oil companies and oil sites and the roads leading to them are completely safe. There are no concerns in this regard," said Sabah al-Bazouni, head of Basra's provincial council.
The tribal fighting and military response are a sign of the growing problems that could face foreign oil companies, even though they operate far from areas of conflict with Islamic State.
The disputes have forced Baghdad to divert critical security resources from the frontlines with those militants in the north and west to the south, where oil fields account for more than 85 percent of production by the major OPEC member.
"This security operation targets areas north of Basra that have an abundance of tribal clashes and will also include neighbourhoods inside Basra city in the future," said Jabar al-Saadi, head of the security committee at the Basra provincial council.
Prime Minister Haider al-Abadi held his weekly cabinet meeting on Wednesday in Basra where he called on security forces to "strike with an iron fist (against) the gangs that tamper with Basra's security".
1
2
3
View Full Article
Generated by readers, the comments included herein do not reflect the views and opinions of Rigzone. All comments are subject to editorial review. Off-topic, inappropriate or insulting comments will be removed.