Aker Solutions to Cut up to 900 Jobs in Norway
|
Friday, January 15, 2016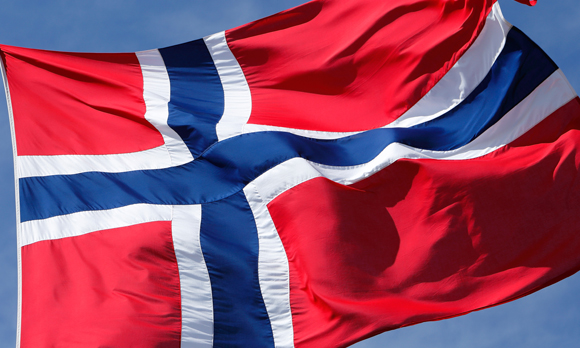 Aker Solutions is streamlining its Norwegian MMO business to one regional unit, from four, in a move that could see the company shed 900 permanent positions.
Aker Solutions announced Friday that it will streamline its Norwegian MMO (maintenance, modifications and operations) business to one regional unit, from four, in a move that could see the company shed 900 permanent positions.
Depending on future work levels, as many as 900 jobs could be impacted at facilities in Stavanger, Bergen, Kristiansund, Trondheim, Tromsø and Sandnessjøen, as well as offshore. The workforce reductions will be made through regular employee turnover, reassignments to other parts of the company and redundancies. A process to implement about half of the reductions will start immediately, according to Aker, with remaining adjustments dependent on the amount of work available throughout the year.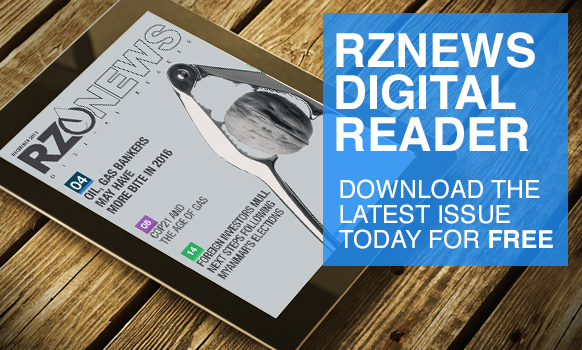 Aker's latest streamlining operation has been described by the firm as a necessary step to "reposition the business and enhance competitiveness in a market with unprecedented challenges". The company has reduced capacity in its Norwegian MMO business by about 1,300 permanent and temporary positions since July 2014 to adjust to a market slowdown.
Luis Araujo, chief executive officer of Aker Solutions, commented in a company statement:
"These measures are painful but necessary to strengthen the competitiveness and longer term potential of our Norwegian MMO business, which has suffered from a sharp drop in activity in Norway's offshore services market.
"Market conditions are challenging, but I am confident that the steps we are taking now to streamline operations, reduce costs and focus on our key strengths will enhance our position in MMO, also internationally, where we have been winning business and expanding in countries including Canada, the UK and Brunei."
Per Harald Kongelf, head of Aker Solutions' Norwegian operations, said in an Aker release:
"We see significant opportunities ahead in the Norwegian modifications segment, where our experience and know-how are second to none."
Following a substantial downturn in investments in the Norwegian oil and gas market since 2014, Aker Solutions expects the MMO sector in Norway to continue to be challenging in 2016. Work volumes will also be impacted as the company's long-term maintenance and modifications framework agreement with Statoil ASA expires in the first half of this year.
Aker Solutions has about 16,000 permanent employees in 20 countries. Around 5,000 employees are in the MMO area, of which approximately 3,600 are in Norway.
Generated by readers, the comments included herein do not reflect the views and opinions of Rigzone. All comments are subject to editorial review. Off-topic, inappropriate or insulting comments will be removed.