Oil Up After 8-Day Rout; Worries Remain Iran Will Add To Glut
by Reuters
|
Barani Krishnan
|
Thursday, January 14, 2016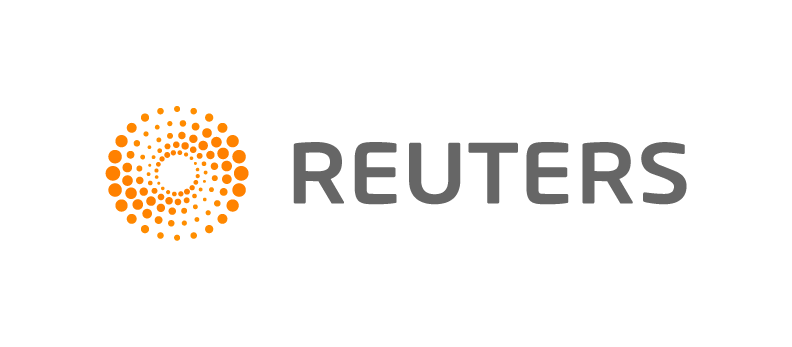 NEW YORK, Jan 14 (Reuters) - Oil rebounded on Thursday, snapping an eight-day rout, as investors covered short positions but the market settled not far from 12-year lows on worries Iran may add barrels to a glutted global market sooner than expected.
Global crude benchmark Brent broke below $30 a barrel, its lowest since 2004, for a second straight day before rebounding. It also settled off the day's highs, after the U.S. State Department indicated a key Iranian nuclear reactor had been destroyed, as per conditions for lifting sanctions against Tehran's oil exports.
"While the end of sanctions aren't finalized, we'll now be entering a world of even more supply," said Tariq Zahir at Tyche Capital Advisors in Long Island, New York.
"We feel the Saudis will pump even more and a price war between them and the Iranians will drive us well into the $20 levels. We are sellers of any and all rallies in days and weeks to come," said Zahir, an oil bear who mostly trades long-dated spreads in U.S. crude.
Brent settled up 72 cents, or 2.4 percent, at $31.03 a barrel. Earlier in the session, it rose to $31.23 after falling to $29.73, its weakest since February 2004. Over the past eight sessions, Brent had lost about $7 a barrel, almost 20 percent.
U.S. crude's West Texas Intermediate (WTI) also settled up 72 cents, or 2.4 percent, at $31.20. It hit a 12-year low of $29.93 earlier this week.
With options for WTI's front-month February futures expiring, traders were covering short positions.
1
2
View Full Article
Generated by readers, the comments included herein do not reflect the views and opinions of Rigzone. All comments are subject to editorial review. Off-topic, inappropriate or insulting comments will be removed.