Global E&P Spending Trending Toward 40-Year Low
by Deon Daugherty
|
Rigzone Staff
|
Thursday, January 14, 2016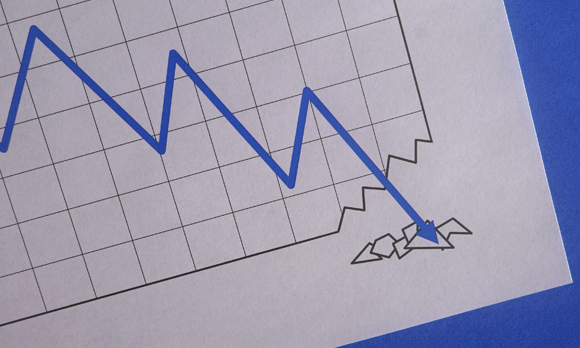 The 2016 decline in global exploration and production spending projection will mark the second time in the industry's history for a consecutive year drop, Barclays says.
There's a new oil paradigm running oil and gas, and based on what the experts are saying, even the largest cap exploration and production (E&P) companies are going to have to adjust.
Barclays Capital released a report this Jan. 13 that pegged global E&P 2016 spending would be down 9 percent, but at the time of their survey of 225 upstream companies, oil prices were between $65 and $75 per barrel, said David Anderson, a Barclays senior equity analyst, during a conference call with reporters.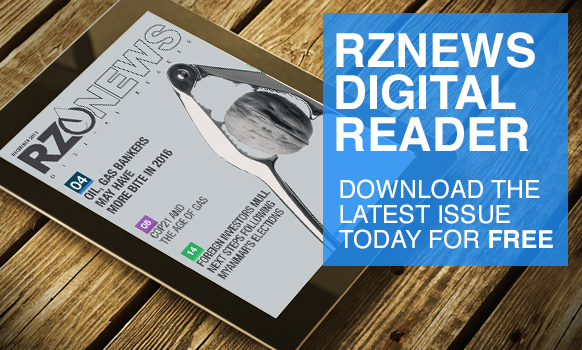 But all of that was $35 ago for oil prices. Given the dismal low $30s that a barrel of oil is fetching these days, that spending cut will likely be closer to 20 percent, he said.
In North America, that breaks down to a decline of 27 percent in 2016, coming on the heels of a 35 percent drop in 2015.
"With only 15 percent of E&Ps having officially announced budgets, and large cap E&Ps only hedged on 13 percent of production, more than ever, oil prices will dictate spending in North America," the Barclays report said.
"There's been a major shift in companies and investors," Anderson said. "When [oil] fell below $50, it was an opportunity. At $40 [oil], that was a different story. How much lower could it go? That's where we are now."
Cash Constraints
Just a day earlier, AlixPartners released its own study indicating the energy industry – including some 130 publicly traded exploration and production (E&P) companies operating in North America – will finish the 2016 with a cash flow gap of more than $100 billion.
Even more dramatic is that the multibillion-dollar figure represents actual cash, not profit.
"While companies can go a long time without profits, they can survive only a short time without cash, the lifeblood needed by any type of company to pay its bills," the turnaround and restructuring advisory firm said in a statement. "And, even for companies that have cash cushions, weathering this severe industry downturn intact is not assured."
Using the common metric of earnings before interest and taxes, industry profits are expected to be down at least 20 percent. Conversely, the industry's current return on capital employed (ROCE) is 3 percent, a significant distance from the 20 percent returns that built the behemoth of the shale revolution.
And while analysts and industry advisors have suggested as recently as last month that survival means a little more efficiency and belt-tightening, AlixPartners is calling for "zero-based operating and staffing budgets."
Those measures include slashing capital expenditures another 30 to 50 percent; cutting supply-chain costs between 20 and 30 percent; and make more aggressive, but clinical, cuts to labor forces.
Generated by readers, the comments included herein do not reflect the views and opinions of Rigzone. All comments are subject to editorial review. Off-topic, inappropriate or insulting comments will be removed.