Report: M&A Energy Deals Far Fewer in 2015; 2016 Activity Will Be 'Muted'
by Valerie Jones
|
Rigzone Staff
|
Thursday, January 14, 2016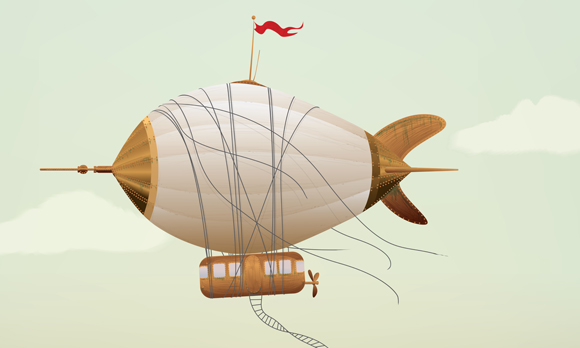 A Mergermarket report released findings of far fewer M&A energy deals in 2015 than compared to 2014 and experts expect muted activity for 2016.
Despite global mergers and acquisitions (M&A) activity surging in 2015, there were far fewer deals in oil and gas – and that was to be expected. According to M&A intelligence service Mergermarket's report on Energy, Mining and Utilities (EMU) trends released Jan. 13, EMU M&A deals for 2015 fell short by 5.3 percent of 2014 deal value, with 1,331 deals worth $637.7 billion compared to 1,703 deals worth $673.7B in 2014.
The low oil price environment that plagued the oil and gas industry for all of 2015 played a significant part in energy being the hardest hit across all subsectors. Just 957 deals worth $547.7B were announced last year, a decrease in value of 6.8 percent from 2014 and 357 fewer deals.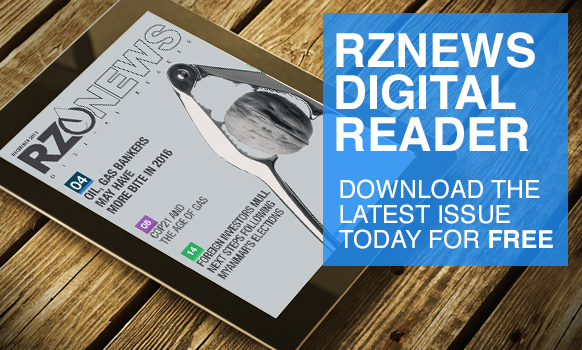 The report found that M&A activity targeting the U.S. EMU sector fell 23.6 percent by value in 2015, finishing with $274.8B worth of deals.
This year is expected to be another tough year for an industry already wounded with battle scars from 2015.
M&A activity will be muted, especially in the first half of 2016, Chad Watt, Mergermarket natural resources editor for North America, told Rigzone in an email. In North America's oil industry, companies will be focused on making it to 2017.
"As spring earnings hit, we'll see reports of shrinking reserve bases and a growing number of 'zombie companies' that are producing wells and cash flow primarily to pay interest on their debts," said Watt. "No one's going to buy that. Private equity funds and their management teams are scouring the landscape to find something worth buying, and will be the most likely sort of buyer."
Watt said those buyers will be looking to purchase assets rather than companies – and only on discrete regions based on profitability and where management teams have worked previously.
"It's very likely that [private equity] teams are brushing up on how to buy assets out of bankruptcy," he said. "Don't look for supermajors to make any buys in North America shale. They're busy reassessing global megaprojects."
Generated by readers, the comments included herein do not reflect the views and opinions of Rigzone. All comments are subject to editorial review. Off-topic, inappropriate or insulting comments will be removed.