Rig Firm Seadrill Sees Difficult Market through 2017
|
Thursday, January 14, 2016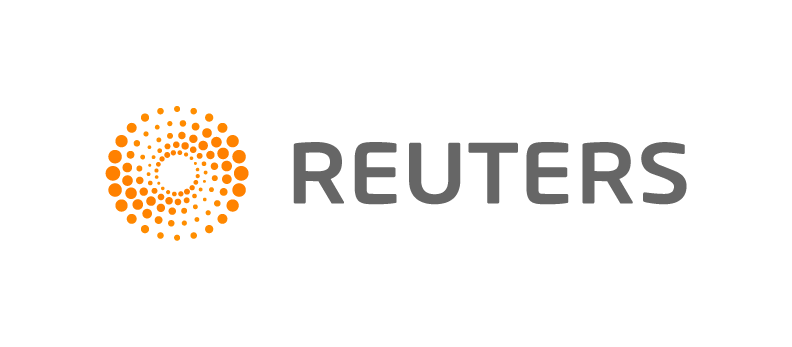 OSLO, Jan 14 (Reuters) – Offshore driller Seadrill sees a challenging market throughout 2017 as low crude prices and cost cuts amongst oil companies continue to push daily rate hires below cost break even, its chief executive told Reuters on Thursday.
Rig owners have lately been forced to mothball or scrap drilling units to fight a rising supply glut as decade-low oil prices have caused a plunge in demand for exploration rigs.
"We have to save more and more money. That's the main thing we can do. It's worrying when we see the oil price falling as it does now because once the oil price is starting to return to normal you can add 12 to 15 months before you see the need for additional rig units," Seadrill CEO Per Wullf said in an interview.
"With an oil price around 30 dollars there is very little appetite amongst oil companies to explore and drill for oil," he added.
Wullf said he expected 2017 to remain difficult and that there was not enough new work to replace old contracts when they expire.
There are also costs associated with mothballing rigs, which in some cases could lead the company to keep them in operation even if rates drop to loss-making levels.
"We are forced to agree some contracts at below cost breakeven, meaning that we are entering into contracts where we are losing money," Wullf said, adding that he believed this could happen already during the first quarter of 2016.
Shares in Seadrill fell by eight percent on Thursday to 20.9 Norwegian crowns, far below its all-time-high of 289 crowns in September 2013.
Several brokerages have recently cut their target share price for Seadrill and lowered their recommendation, citing a stretched balance sheet and the prospect of weaker earnings.
Wullf said the firm was talking to its owners and lenders with regards to how it should handle the capital situation if the market's weakness prevailed for several years.
"Then you'll need to have all cards on your hand. It's banks, bonds and equity. It's the entire way around, but there is nothing being decided now," he said.
Billionaire investor John Fredriksen is Seadrill's top owner with a 24.2-percent stake.
(Editing by Terje Solsvik)
Generated by readers, the comments included herein do not reflect the views and opinions of Rigzone. All comments are subject to editorial review. Off-topic, inappropriate or insulting comments will be removed.
RELATED COMPANIES