Is China's Devalued Currency a Takedown on Oil Prices, Too?
|
Wednesday, January 13, 2016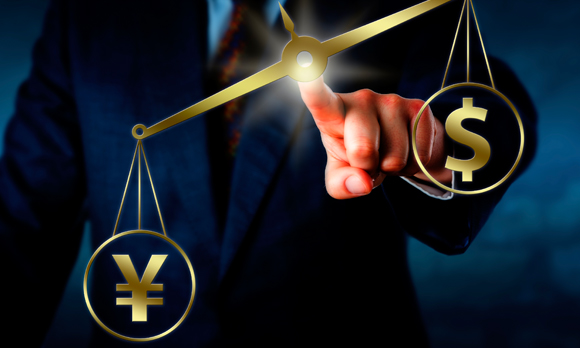 Weak Chinese demand for oil, coupled with its devalued currency against the US dollar could lead industry into a deeper trough, economists say.
Following an inauspicious start to 2016, oil prices continue to tumble, and currency rates coupled with global oversupply are pushing commodity prices into relatively unchartered territory.
In fact, foreign exchange disparities noted by Morgan Stanley in a Jan. 11 commodities report indicated the prices could get worse before they get better. The U.S. dollar's appreciation is largely propped up by the People's Bank of China [PBOC] recent devaluation of the Chinese yuan (CNY). More of this could lift the U.S. dollar (USD) up by 3.2 percent, exacerbating the CNY-USD spread.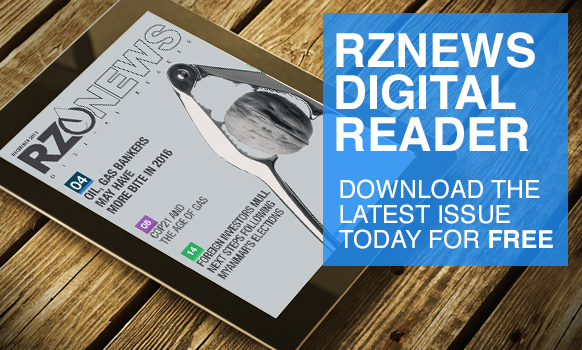 "If a rapid devaluation occurs, a 15 percent CNY devaluation alone could send oil into the $20s," Morgan Stanley analysts opined.
As a commodity, oil is particularly levered to the USD. If the USD value increases 5 percent, oil could decline another 10 to 15 percent, Morgan Stanley said.
As such, Morgan Stanley anticipates continued strength in the USD.
"Some of the strength can be attributed to the Fed being the only central bank raising interest rates, as well as the more resilient U.S. economy," Morgan Stanley said. "Given the strong negative correlation between the USD and commodities – and oil in particular – the likely continued strength in the USD is not helpful for commodities."
When markets closed Tuesday, WTI was trading at $30.44 per barrel and Brent barrels were priced at $30.86 each.
Jodie Gunzberg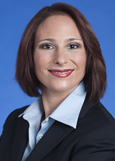 Global Head of Commodities, S&P Dow Jones Indices
Demand Destruction
As Jodie Gunzberg, global head of commodities and real assets at S&P Dow Jones Indices, told Rigzone, a dropdown to $20 oil would be out of the range of anything seen before in the industry.
Oil in 2016 has already had its weakest start in history. Within the first five days of the year, the S&P's GSCI Crude Oil Total Return – a key measure of general price movements and inflation across the global economy – lost 10.5 percent. Another loss of 5.5 percent will negate five years' of gains, according to data from the S&P.
Based on the futures market, which takes storage costs into consideration, if oil falls another 23 basis points (the equivalent of one hundredth of 1 percent when calculating changes in the value of financial instrument), the price is at a 1994 low.
"It's not that the Chinese super cycle [demand for commodities] isn't over," Gunzberg told Rigzone. "It's like it never happened."
Gunzberg said there are three forces at play in oil's latest decline: a slowdown in Chinese demand; the strength of the dollar; and abundant supply from the Organization of Petroleum Exporting Countries (OPEC).
When China struck a natural gas deal with Russia in 2014, it instigated a race to market share, signaling to the rest of the world that Russia might also become the oil supplier to China. Consequently, Saudi Arabia puts its drilling into overdrive.
It's not the first time OPEC has flooded the oil market to secure China and its enormous base of consumers, Gunzberg said. Recall that in the 1980s, OPEC got rattled and oil fell from $30 to $10 per barrel. But the factors of 30 years ago didn't include the issues that involved in 2016. China has a stockpile of oil purchased when it was cheap and its strategic reserves are full. The wild card is how much oil is actually sitting in China's coffers.
1
2
3
View Full Article