Tullow: TEN Project Over 80% Complete, CAPEX Reduction in 2016
|
Wednesday, January 13, 2016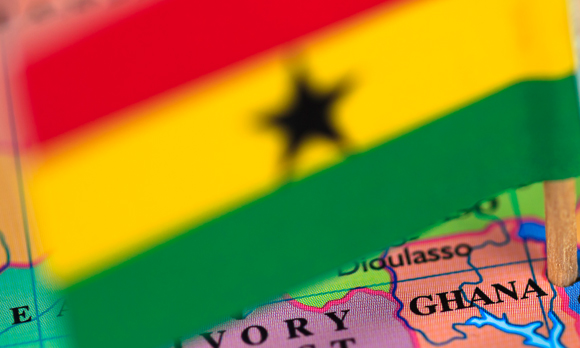 Tullow announces that it will be reducing its capital expenditure in 2016 and that the TEN field, located offshore Ghana, is over 80% complete.
The Tweneboa Enyenra Ntomme (TEN) field, located offshore Ghana, is over 80 percent complete and on schedule for first oil between July and August this year, according to a statement from the operator of the field, Tullow Oil plc. In a trading statement released Wednesday, the company also confirmed that it will be reducing its capital expenditure (CAPEX) in 2016.
So far, all the key milestones of the project have been met with the next event being the sailaway of the TEN FPSO from Singapore to Ghana. The vessel is expected to depart in late January 2016 and will arrive in Ghana in early March when it will begin to be connected to risers and subsea infrastructure. A gradual ramp up in production towards plateau is anticipated during the second half of 2016 as the facilities go through the final commissioning stage and wells are tied into the FPSO. Tullow estimates that TEN average working interest production in 2016 will be around 23,000 barrels of oil per day gross.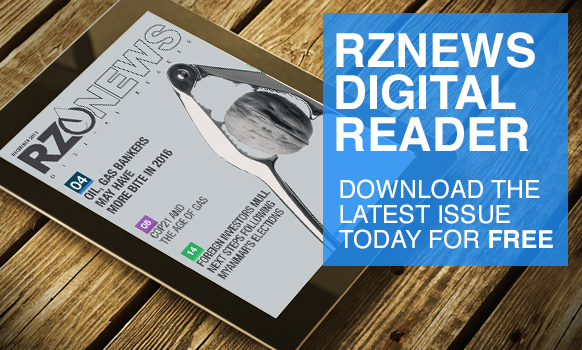 The TEN project, which has a total estimated gross cost of almost $5 billion, contains gross reserves of 300 million barrels of oil equivalent and is expected to reach a daily output of around 80,000 barrels of oil by early 2017, according to Tullow. Described by the company as Ghana's second major oil development, the TEN field is situated around 40 miles offshore Western Ghana and just 12 miles from Tullow's flagship operated asset, the Jubilee field, which came on-stream in December 2010. Tullow's interest in the TEN development stands at 47.18 percent and its partners in the project comprise Kosmos Energy Ltd, which holds a 17 percent interest, Anadarko Petroleum Corporation, which also holds a 17 percent interest, GNPC (Ghana National Petroleum Corporation), which has a 15 percent interest, and PetroSA (Petroleum, Oil and Gas Corporation of South Africa (SOC) Ltd), which holds a 3.82 percent interest.
In addition to news about the development of the TEN project, Tullow revealed that it expects to deliver revenue of around $1.6 billion, gross profit of $0.6 billion and operating cash flow of $1.0 billion in 2015. The group also confirmed that it will reduce its CAPEX associated with operating activities from $1.7 billion in 2015 to $1.1 billion in 2016 and stated that it will look at additional opportunities to reduce it further.
Aidan Heavey, Tullow Oil plc chief executive, commented in a company statement:
"In 2015, Tullow not only reset its business to deal with very difficult market conditions but also delivered on its key operational goals.
"We continue to focus on driving down our costs and capital expenditure and, at the beginning of 2016, Tullow has a mark-to-market hedge value of over $600 million and financial headroom of $1.9 billion. Accordingly, we have a diversified balance sheet which supports our planned activities for the year ahead."
Generated by readers, the comments included herein do not reflect the views and opinions of Rigzone. All comments are subject to editorial review. Off-topic, inappropriate or insulting comments will be removed.