North Sea: Indies, Juniors Driving Exploration, Development in 2016
|
Tuesday, January 12, 2016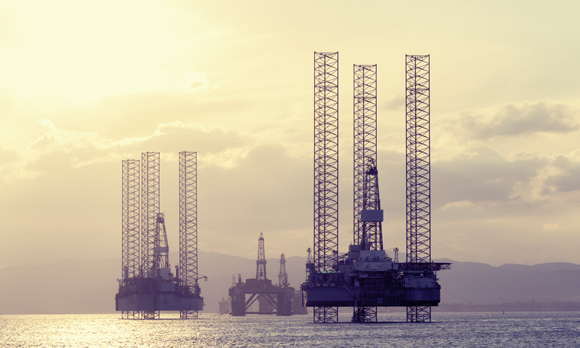 Rigzone takes a look at the 2016 exploration and field development plans of junior and independent oil and gas firms focused on the North Sea region.
Projections for North Sea exploration and field development in 2016 do not make comfortable reading for oil and gas professionals who depend on the region for their livelihoods. In mid-November the Norwegian Oil and Gas Association said that over the 2015/2016 period investments in Norway's oil and gas sector are set to drop by around 20 percent. This was followed in late November by a survey compiled by Aberdeen & Grampian Chamber of Commerce (AGCC), which revealed that almost four-in-five North Sea oil and gas contractors are less confident about their prospects than a year ago.
In early November, news agency Bloomberg released a report that showed Statoil ASA – Norway's biggest oil company – had scrapped four years' worth of drilling over the past 18 months by cancelling or suspending rig contracts.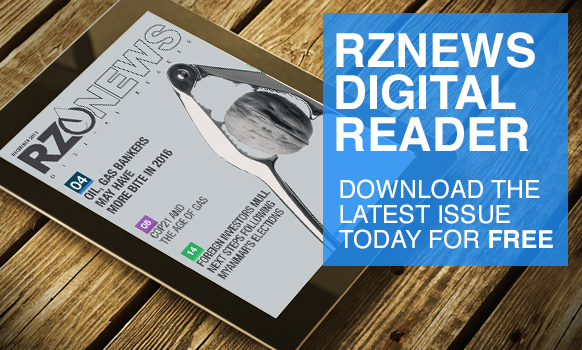 But while the majors have cut back on exploration and development drilling, life in the North Sea continues thanks to a variety of independents and juniors who believe the region offers opportunities for them. For 2016, a number of companies are planning exploration wells while there will be progress on a number of field development projects as well.
For example, Swedish independent oil firm Lundin Petroleum AB plans to drill on the PL410 license, located on the Utsira High in the North Sea. Lundin's partner in the license said in August that the license contains "a number of interesting targets" and that a decision to drill will be taken during the first quarter of 2016 before drilling eventually takes place later in the year.
North Sea-focused junior oil firm Faroe Petroleum plc confirmed in mid-December that it has secured a rig to drill the Brasse prospect in the Norwegian North Sea next summer. This means the firm will be drilling a total of three exploration wells offshore Norway in 2016.
Over in UK waters, junior energy firm Independent Oil and Gas plc is planning to spud an appraisal well on the Skipper discovery in late January/early February, while Premier Oil plc has two exploration wells – Bagpuss and Laverda/Slough (both offshore UK) – planned for the first half of 2016.
Premier, Ithaca and Enquest to Start-up Fields
Meanwhile, after Premier's imminent start-up of its Solan field (scheduled to take place by the end of 2015) the firm will continue its work on Catcher – where further drilling is expected in 2016 before the field's start-up in early 2017.
Fellow independent oil firm Ithaca Energy Inc. is planning start-up of production at its Stella field during the second quarter of 2016, as part of the Greater Stella Area development. To maximize initial oil and condensate production and to fill gas-processing facilities at the FPF-1 floating production facility located over Stella, Ithaca is planning to drive five wells. Further wells will then be drilled in the Greater Stella Area to maintain the gas-processing facilities at plateau production.
EnQuest plc, another independent firm with a focus on the North Sea, confirmed in recent results that it would be drilling development wells at its Scolty/Crathes fields by the middle of 2016, with first oil anticipated during the first half of 2017.
Of course, the importance of firms like Statoil to the future of the North Sea cannot disputed. In spite of cutbacks and delays, the Norwegian major continues to spend billions of dollars developing sizable oil and gas fields in the region; for example, in December Statoil confirmed that it would go ahead with the $940-million Oseberg Vestflanken 2 project to squeeze some 110 million barrels of oil equivalent from the Oseberg area of the Norwegian North Sea.
But the exploration and field development plans of the other firms mentioned above demonstrates that the North Sea remains important to oil and gas companies, both big and small.
Generated by readers, the comments included herein do not reflect the views and opinions of Rigzone. All comments are subject to editorial review. Off-topic, inappropriate or insulting comments will be removed.