Thai Oil firm PTTEP Says May Cut $3.4B Investment Plan this Year
by Reuters
|
Khettiya Jittapong and Manunphattr Dhanananphorn
|
Tuesday, January 12, 2016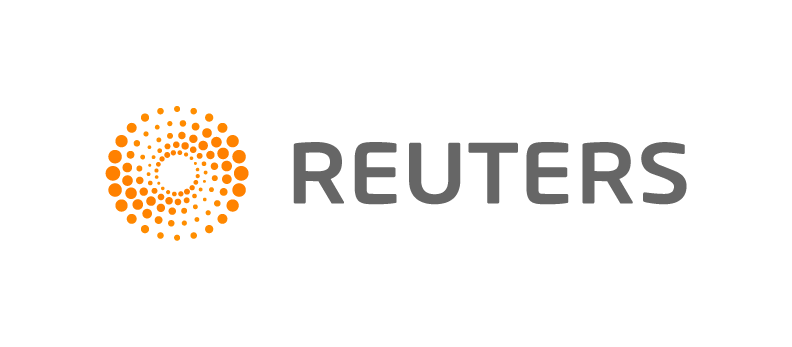 BANGKOK, Jan 12 (Reuters) – Thai oil company PTT Exploration and Production Pcl (PTTEP) may cut its $3.4 billion investment budget further for this year due to declining oil prices, its chief executive said on Tuesday.
However, PTTEP, the flagship upstream business of PTT Pcl, Thailand's top energy firm, remains keen to buy a 22.2 percent stake in the Bongkot offshore gas field from Britain's BG Group , Somporn Vongvuthipornchai told reporters.
"We have already proposed an offer and it should be concluded in the first half," Somporn said, adding offer prices may be lower than $1.2 billion due to weaker oil prices.
BG Group, which has agreed to being acquired by Royal Dutch Shell plc, put the stake up for sale in September last year with an estimated value of around $1.2 billion.
The PTT group has already cut its investment budget to minimise the impact of the fall in oil prices, while PTTEP has delayed new investments in three foreign projects in Canada, Australia and Myanmar, Somporn said.
PTTEP has also cut its five-year investment plan to $11 billion from $15 billion and cost cutting measures will also help it cope with the volatility in oil prices, he said.
Tevin Vongvanich, Chief Executive of PTT, said on Tuesday he believed PTT "can survive" if oil prices drop to $20-$30 a barrel given the group's strong financial position and no commitment on new projects.
State-controlled PTT set an investment budget for 2016 at 50.8 billion baht and the company is on track to double the capacity of its 5-million-ton per year liquefied natural gas import terminal in eastern Rayong, Tevin said.
PTT, the country's sole gas supplier, is also looking at building a second LNG terminal with annual capacity of 7.5 million tonnes and a floating LNG storage vessel, Tevin said adding PTT aimed to buy more LNG from the spot market after price declines.
PTT, which buys 30 percent of its LNG on the spot markets, expects oil prices this year to average $42 a barrel compared with $40 in 2015, he said.
Meanwhile PTT refiner Thai Oil is examining a plan to upgrade its 275,000 barrel-per-day refinery and boost the capacity to 400,000 bpd by 2021 at an estimated cost of $3-4 billion, Chief Executive Atikom Terbsiri said.
The upgrade will involve plans to turn fuel oil into diesel and use more naphtha as feedstock to produce paraxylen products, Atikom said, adding the company will make a final decision on the project in late 2016.
(Editing by Greg Mahlich)
Generated by readers, the comments included herein do not reflect the views and opinions of Rigzone. All comments are subject to editorial review. Off-topic, inappropriate or insulting comments will be removed.
RELATED COMPANIES