CEO: Dana Gas To Slash Costs And Cut Staff
by Reuters
|
Stanley Carvalho
|
Tuesday, January 12, 2016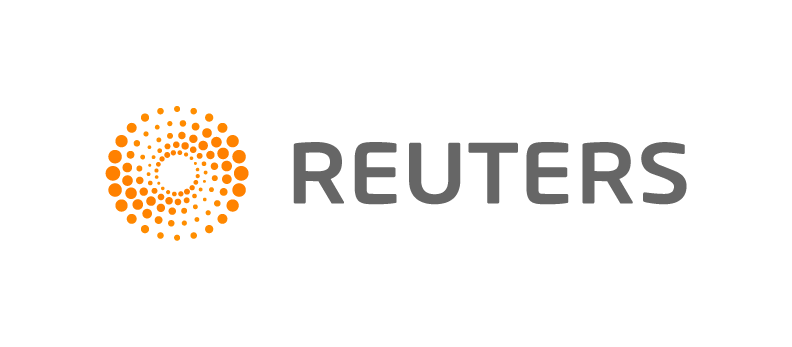 ABU DHABI, Jan 12 (Reuters) - Abu Dhabi-listed Dana Gas aims to slash its head office workforce by 40 percent and cut general and administrative costs by half between 2015 and early 2016, its chief executive said on Tuesday.
The energy company will continue to invest in Egypt and sees its production in the country increasing, Patrick Allman-Ward told reporters on the sidelines of a conference in Abu Dhabi.
Dana produces 34,000 barrels per day of oil equivalent in Egypt, Allman-Ward said, adding that its Balsam field in the Nile delta came on stream in late 2015.
Balsam fields 1 and 2 now produce a total of 24 million standard cubic feet (scf) of gas a day and Balsam 3 will come on stream in mid-2016, producing around 10 to 12 million scf per day, followed by the drilling of Balsam 4 and 5, he said.
The company has operations in Egypt, the United Arab Emirates and Iraq's Kurdistan region.
Dana has no plans to invest more in Iraq until the company reaches a negotiated settlement with the Kurdistan Regional Government (KRG), said Allman-Ward.
"The geological opportunities are amazing but we need to make money from our first investment before investing further," he said.
Dana said last month it and two other firms have claims against the KRG estimated at more than $11 billion, mainly for what they argue to have been wrongful interference in their rights over two fields in the semi-autonomous region. KRG has called the figure "pure fantasy" and has a counter-claim for more than $3 billion.
But in Egypt, if the opportunities are attractive and fit Dana's portfolio, the company could invest further, Allman-Ward said.
(Editing by David Clarke)
Generated by readers, the comments included herein do not reflect the views and opinions of Rigzone. All comments are subject to editorial review. Off-topic, inappropriate or insulting comments will be removed.
RELATED COMPANIES