Oil Dive Deepens To 12-Year Low; $20 Warning On China
by Reuters
|
Catherine Ngai
|
Monday, January 11, 2016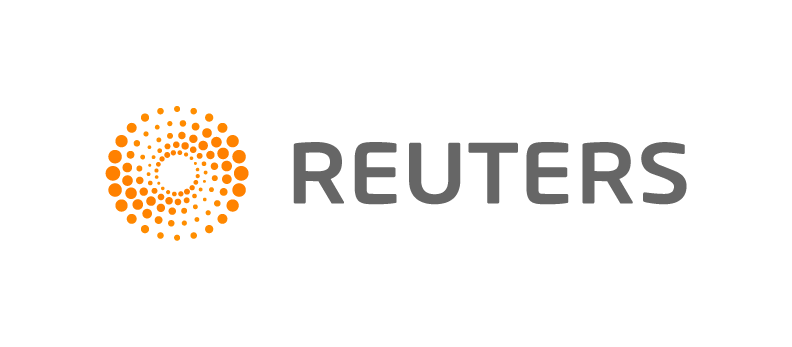 NEW YORK, Jan 11 (Reuters) - A brutal new year selloff in oil markets quickened on Monday, with prices plunging 6 percent to new 12-year lows as further ructions in the Chinese stock market threatened to knock crude as low as $20 a barrel.
Amid an accelerating tailspin that shows no sign of slowing, Monday's dive - the biggest one-day loss since September - triggered a rash of panicky trading across the market.
Long-term futures contracts for 2017 and beyond fell nearly as hard as those for immediate delivery as some producers rushed to hedge, while a key options gauge surged to nearly its highest since 2009.
The latest catalyst was a further 5 percent decline in China's blue-chip stocks and a surge in overnight interest rates for the yuan outside of China to nearly 40 percent, their highest since the launch of the offshore market. Technical and momentum selling added fuel to the selloff.
Morgan Stanley warned that a further devaluation of the yuan could send oil prices spiralling into the $20-$25 per barrel range, extending the year's 15 percent slide.
"The focus is still on China and the demand concerns in China moving forward into 2016," said Tony Headrick, an energy market analyst at CHS Hedging LLC.
While China's volatility is spooking traders over the outlook for demand from the world's No. 2 consumer, drillers in the United States say they are focused on keeping their wells running as long as possible, despite the slump.
1
2
3
View Full Article
Generated by readers, the comments included herein do not reflect the views and opinions of Rigzone. All comments are subject to editorial review. Off-topic, inappropriate or insulting comments will be removed.