Wall Street Journal: Aramco Chairman Says No Concrete Listing Plans Yet
by Reuters
|
Monday, January 11, 2016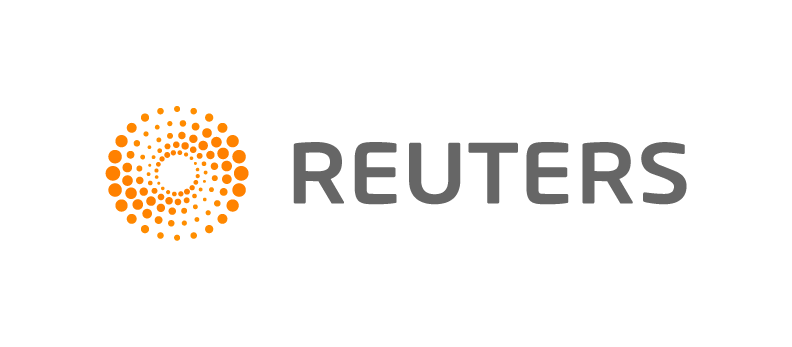 DUBAI, Jan 11 (Reuters) – Saudi Arabia's giant national oil company is weighing various ideas regarding the possible listing of the world's largest oil company or its subsidiaries, Saudi Aramco Chairman Khalid al-Falih told the Wall Street Journal on Monday.
Falih told the WSJ that there was no specific timeline yet for the listing, saying it "cannot be done overnight".
"There is no plan that is concrete at this stage to do the listing. There are studies ongoing. Serious consideration," Falih said.
"We are considering a listing at the top. So a listing of the main company, and obviously the main company will include upstream," he said.
Aramco is also looking into listing its refining and petrochemical assets, Falih said.
"Many of these assets are also with other joint-venture partners so we have to go though the process of reviewing the legal agreements between us and our partners," he said. "It will take time."
Falih told the WSJ that any listing would be primarily on the domestic stock exchange but he did not rule out international listings.
"I would not exclude at this stage international listings given the potential size," he said.
On Sunday, sources familiar with official thinking told Reuters that Saudi Arabia is considering selling shares in refining ventures with foreign oil firms but would not offer a stake in Aramco's crude oil exploration or production operations.
Saudi Deputy Crown Prince Mohammed bin Salman appeared to indicate in an interview with The Economist magazine last week that Saudi Arabia might sell shares in Aramco as part of a privatisation drive.
Aramco has crude reserves estimated at about 265 billion barrels, over 15 percent of all global oil deposits, so it could become the first listed company valued at $1 trillion or more if it went public, analysts have estimated.
But several sources close to Aramco told Reuters that its massive size, and the confidentiality surrounding it as the main instrument of the kingdom's oil policy, posed hurdles to any listing of the parent firm.
(Reporting by Rania El Gamal, editing by Louise Heavens and Jason Neely)
Generated by readers, the comments included herein do not reflect the views and opinions of Rigzone. All comments are subject to editorial review. Off-topic, inappropriate or insulting comments will be removed.