PetroChina-Chevron Sour Gas Project Begins Production in China
by Reuters
|
Monday, January 11, 2016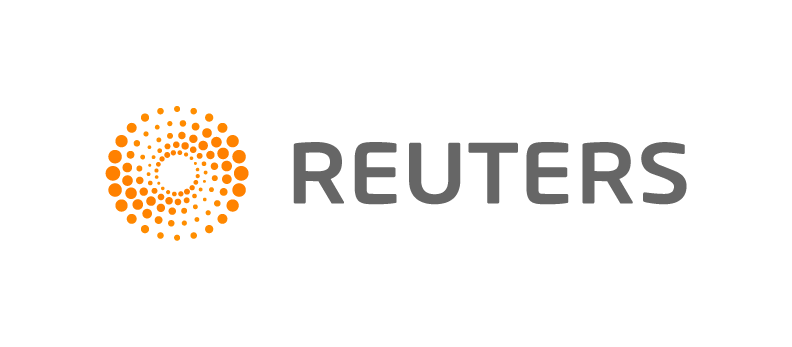 BEIJING, Jan 11 (Reuters) – PetroChina and Chevron began production at an onshore natural gas field in China's southwest at the end of 2015, PetroChina's parent said on Monday, after years of delays.
The Luojiazhai field, whose 'A' well began operating on Dec. 30, has an annual production capacity of 3 billion cubic metres of gas, the state-controlled China National Petroleum Corporation said in a statement on its website.
Luojiazhai is part of the $6.4 billion Chuandongbei project, a tricky sour gas development in the Sichuan basin that contains a high level of hydrogen sulphide, which made for higher operational risk and higher standards for technical processes.
Chevron, an experienced sour gas developer, is the operator of the project, and holds a 49 percent stake. PetroChina holds the rest.
PetroChina initially expected first gas to be delivered in 2010, after a deal was signed with Chevron in 2007.
The project, a 2,000 square-kilometre block, has proven reserves of 176 billion cubic metres, the two companies have said.
(Reporting By Adam Rose; Editing by Biju Dwarakanath)
Generated by readers, the comments included herein do not reflect the views and opinions of Rigzone. All comments are subject to editorial review. Off-topic, inappropriate or insulting comments will be removed.
RELATED COMPANIES