Poland Mulls Oil and Gas Mergers to Avoid Hostile Takeovers
by Bloomberg
|
Maciej Martewicz
|
Monday, January 11, 2016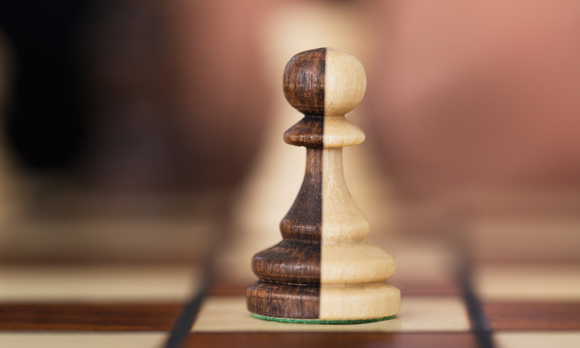 Poland's government is considering merging the nation's biggest oil and gas companies PKN Orlen, Grupa Lotos and PGNiG, three stalwarts of the Warsaw bourse.
(Bloomberg) -- Poland's government is considering merging the nation's biggest oil and gas companies PKN Orlen SA, Grupa Lotos SA and PGNiG SA, three stalwarts of the Warsaw bourse.
The government will complete an initial analysis of the potential consolidation by the end of March, which includes various options for mergers, before deciding whether to proceed, Treasury Minister Dawid Jackiewicz said on Monday. PKN, Lotos and PGNiG have a joint market capitalization of more than 59 billion zloty ($14.7 billion), oversee almost all of Poland's oil and gas imports, which come mostly from Russia, and have a dominant role in refining and retail. All three are controlled by the government.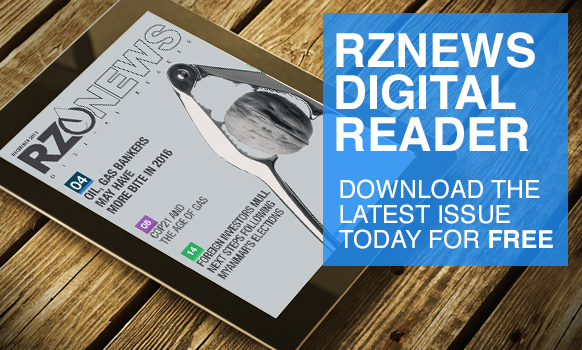 "We want to secure the interests of the State Treasury against potential hostile takeovers," Jackiewicz told reporters in Warsaw. "We have no plans to delist the companies."
Poland's two-month-old government seeks to reduce reliance on Russian energy imports and has appointed ruling-party experts as the new chief executive officers at PKN and PGNiG. Warsaw's stock index has lagged emerging-market peers in past months amid concern over new taxes on banks and retailers as well as still unspecified plans to consolidate state-controlled power utilities with loss-making coal mines.
Vulnerable Orlen?
If the government is afraid of a hostile takeover, the leading candidate would be PKN Orlen, Wojciech Kozlowski, an analyst at Ipopema Securities SA in Warsaw, said by phone on Monday. "From a strategic point of view, PGNiG could buy Orlen" to reduce the risk of any unwanted bid for the company, Poland's largest by revenue, he said. Before such a deal, PKN could merge with smaller fuel refiner Lotos. The government has a 53 percent stake in Lotos, 72 percent in PGNiG and 27 percent in Orlen.
Unlike PGNiG buying PKN, Lotos and Orlen's merger would be "reasonable" from the business point of view and could bring annual synergies of at least 363 million zloty, Kozlowski said. The Treasury may be worried that a new external investor, who is subject to a 10 percent voting cap, could align with other shareholders to outvote the government, for example when deciding dividend, he said.
Orlen's enterprise value to Ebitda ratio of 4.1 is attractive compared with European peers such as Finland's Neste Oyj, valued at 7.8, according to data compiled by Bloomberg. Kozlowski says PGNiG may skip dividends if it buys Orlen, unless the transaction is a share swap.
PGNiG slumped 2.7 percent to 4.62 zloty at 1:09 p.m. in Warsaw, the lowest in 11 months. Lotos shares dropped 0.1 percent to 26.15 zloty while PKN fell 0.7 percent to 62.73 zloty.
PKN and Lotos have refineries in Poland, while PGNiG and Lotos both have fields offshore Norway, which could also produce synergies, Lukasz Janczak, an analyst at Haitong Bank SA in Warsaw, said by phone.
"I'm skeptical whether the merger of all three companies makes sense," he said. "The government will mainly take the country's energy security into account. That doesn't usually go hand-in-hand with profitability and that doesn't need to mean good news for minority shareholders."
--With assistance from Marta Waldoch.
To contact the reporter on this story: Maciej Martewicz in Warsaw at mmartewicz@bloomberg.net To contact the editors responsible for this story: James M. Gomez at jagomez@bloomberg.net Wojciech Moskwa, Andras Gergely.
Generated by readers, the comments included herein do not reflect the views and opinions of Rigzone. All comments are subject to editorial review. Off-topic, inappropriate or insulting comments will be removed.
RELATED COMPANIES