Middle East Unrest Rarely a Silver Bullet for Oil Price Rebalancing
by Deon Daugherty
|
Rigzone Staff
|
Friday, January 08, 2016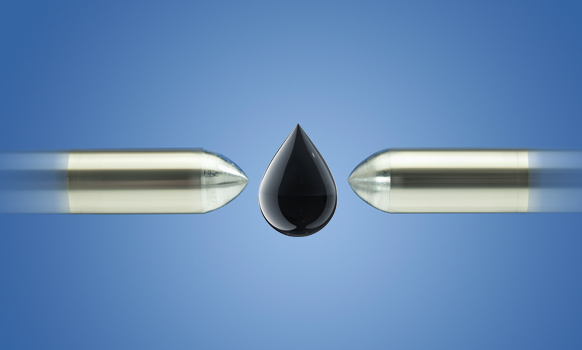 Oversupplied markets and low oil prices need more than Middle Eastern aggression to raise prices.
Solving the puzzle of how much lower and how much longer dismal oil prices would be the market standard may have just become a bit clearer. The solution is the same thing it's always been – demand.
The noticeable lack of a significant rally in oil prices following the escalation Jan. 2 of tensions between Saudi Arabia and Iran – an event that would've sent oil prices soaring momentarily a decade ago – suggest the market exists in a new world order in which the U.S. is major producer. As it stands, the global fallout from Saudi Arabia's execution of 47 dissidents, including Shiite cleric Nimr al-Nimr, and Iran's subsequent dismantling of Saudi's embassy in Tehran, has barely moved the needle on commodity prices.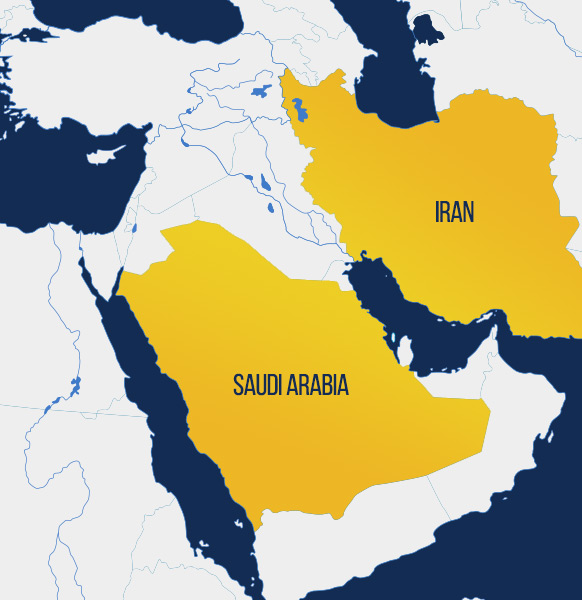 After a year of consistent declines in global oil prices, analysts and insiders suggested in December it might take an event of geopolitical proportions in the Middle East to rebalance prices. And some have suggested the current disintegration of diplomatic ties between the two of the largest producers in the region just might be the catalyst to raise prices.
Alternative Oil
"It is leading to that," Carl Larry, director of oil and gas business development at Frost & Sullivan, told Rigzone. "It becomes this act of isolation. If no one wants to come in and help those countries figure out what's the best course of action for anyone, then it creates a huge issue within the Middle East that can only be resolved by the Middle East. And history tells us … good luck with that."
Carl Larry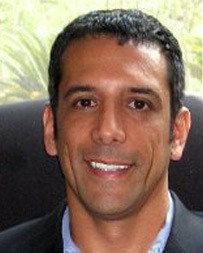 Director of Oil and Gas Business Development, Frost & Sullivan
Still, while tensions or even the possibility of lobbing of missiles across the Strait of Hormuz would bounce oil prices a bit, it wouldn't be the spike seen in days of yore. Production in the U.S., Russia – which has produced its own record flows, or Mexico – now that it's open to foreign investment, could pick up the slack.
"There's a lot of alternatives if [Middle East] production gets siphoned off," Larry said. [Middle East upheaval] could definitely support prices, but it's not going to spike prices."
What's more, it would only be a short term fix.
"If you're looking for the market to rebalance, I don't think a geopolitical event is really it," Ken Medlock, senior director of Rice University's Center for Energy Studies, told Rigzone. "What you need is for demand to materialize the way most people thought it would.
Relations between Saudi Arabia and Iran – the first and third largest OPEC producers – aren't known to have been warm in centuries based on territorial wars between the Sunnis, a majority of whom live in Saudi Arabia, and the Shiites, which are mostly in Iran. Tensions have regularly been strained anew: in 1979, it was the Iranian revolution; more recently, each has backed opposing sides in the civil wars waged in Yemen, Syria and Iraq. Just last year, Saudi Arabia took issue with the U.S.-brokered Iranian nuclear agreement.
Ken Medlock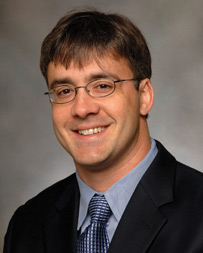 Senior Director, Rice University's Center for Energy Studies
In fact, the most recent tensions between the two Middle East countries have been so strained that some analysts have suggested Saudi Arabia's OPEC decision in December to maintain its production was meant to inflict pain on Iran's economy as much as it was a means to threaten U.S. shale oil production.
West Isn't Picking Sides
Larry said the global industry isn't sure how the escalation, which appeared on Thursday to be heading toward a conflict, is going to be resolved.
"But with the [new] dynamics of oil production, not just in America but places like Russia, which is at record levels right now and [is] satisfying a lot of China's demand, you have these extraneous actors that all of a sudden don't make this such a big deal to the rest of the world as much as it is in the Middle East," he said.
As a result, the West's reaction is muted. The days of $100 oil are over, Larry said. The best the industry can hope for as a result of Middle East tension is a likely temporary rebound to the $50s or $60s.
Complicating things, many in the Western world are angling for trade with the more open Arab countries that are lining up, either behind Saudi or Iran.
1
2
View Full Article
Generated by readers, the comments included herein do not reflect the views and opinions of Rigzone. All comments are subject to editorial review. Off-topic, inappropriate or insulting comments will be removed.