Greece's Fledgling Oil Sector Steps Up Production
by Reuters
|
Thursday, January 07, 2016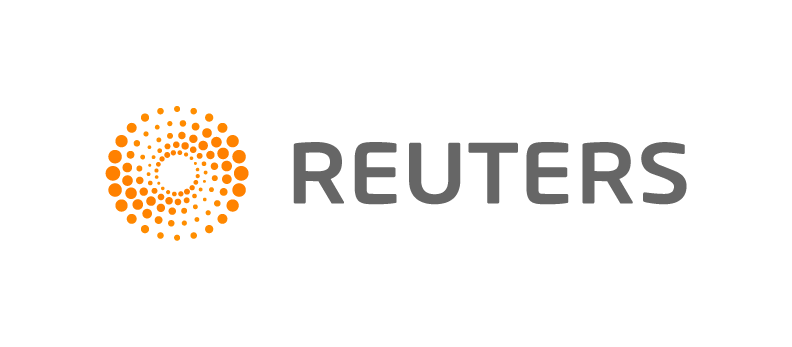 ATHENS, Jan 7 (Reuters) - Greece's sole oil producer, Energean Oil & Gas, has increased daily production by 60 percent since last year, it said on Thursday, as the debt-laden country seeks to exploit its limited oil reserves to boost its public finances.
While plunging crude prices have deterred spending globally on oil projects, Greece is forging ahead with investment in the industry.
Energean, 45 percent owned by U.S. hedge fund Third Point , said it had increased production to 3,000 barrels per day from two oil fields off the northern Greek island of Thassos, after concluding the first of 15 planned drillings as part of its $200 million investment to pump more crude out of the sites.
"Despite a very negative international environment with a 70 percent drop in oil prices since 2004 ... a Greek firm managed to pump new oil amid political uncertainty and tough business conditions in 2015," Chief Executive Mathios Rigas said in a statement.
Crude prices, already depressed by global oversupply, slumped to a new 11-year low on Thursday as sharp falls in China's currency and stock markets raised fears about demand in the world's second largest economy.
Energean is sticking to its new drilling programme to tap proven oil reserves, which are estimated at 30 million barrels off Thassos and aims to increase its daily production to about 10,000 bpd by the end of 2017.
Greece, which clinched a third international bailout deal last year, worth up to 86 billion euros ($93 bln), has made several fruitless attempts over the last 50 years to find big oil and gas reserves.
Its debt crisis prompted the country to step up those efforts to boost revenue and it has invited investors to bid for oil and gas exploration in several onshore and offshore areas.
Energean has got a permit to search for oil in two blocks in the west of the country and last year bid for test drilling in another two onshore blocks. ($1 = 0.9207 euros)
(Reporting by Angeliki Koutantou; Editing by Susan Fenton)
Generated by readers, the comments included herein do not reflect the views and opinions of Rigzone. All comments are subject to editorial review. Off-topic, inappropriate or insulting comments will be removed.