Crescent Point Energy Cuts 2016 Budget By As Much As 39%
by Reuters
|
Thursday, January 07, 2016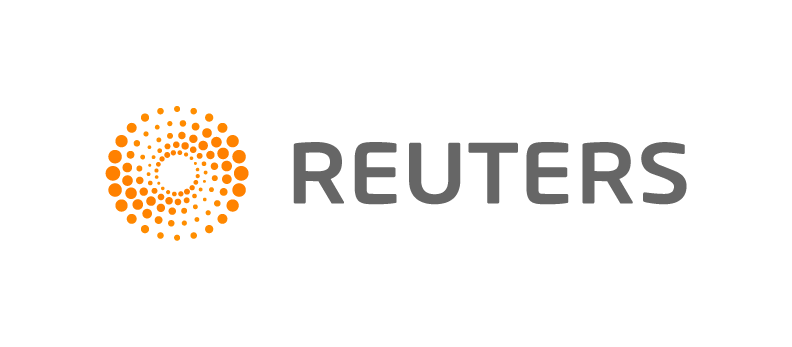 Jan 7 (Reuters) - Canadian oil and gas producer Crescent Point Energy Corp cut its capital budget for 2016 by as much as 39 percent.
The company raised its average production forecast for the year by as much as 5 percent to 165,000-172,000 barrels of oil equivalent per day.
Crescent Point expects to spend between C$950 million to C$1.3 billion ($672 million-$920 million) in the current year, 16-39 percent lower than its 2015 estimates.
Oil companies have been slashing their capital spending for the second year amid a 71 percent drop in global oil prices since peaking in June 2014.
Crescent Point said on Thursday it expects 2016 capital spending to be at the low end of the forecast range if spot oil prices remained depressed.
The company, which cut drilling and other costs by more than 30 percent in 2015, said it expects an additional 5-10 percent reduction in its capital costs if low oil prices persist.
"We ... expect to live within cash flow to protect our balance sheet," Chief Executive Scott Saxberg said in a statement.
The company said it has allocated about 84 percent of the 2016 budget for drilling and development activities, including drilling of about 480 to 630 net wells. ($1 = 1.4135 Canadian dollars)
(Reporting by Shubhankar Chakravorty in Bengaluru; Editing by Maju Samuel)
Generated by readers, the comments included herein do not reflect the views and opinions of Rigzone. All comments are subject to editorial review. Off-topic, inappropriate or insulting comments will be removed.
RELATED COMPANIES